Steam Machines released for pre-order - for real this time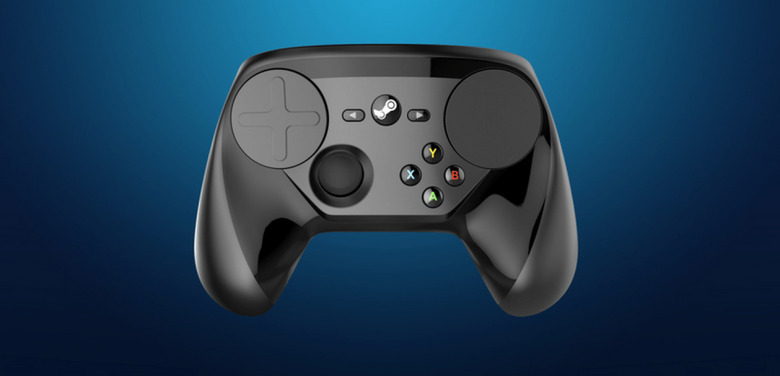 Valve's SteamOS operating system is coming, complete with the Steam Controller and Steam Machines and the Steam Link. Today pre-orders have opened up for the lot of these devices, starting with the Steam Link, the Steam Controller, and two Steam Machines right out the gate. Valve suggests that pre-orders will receive their hardware starting October 16th while the rest of the SteamOS collection will be released to the public this November. That's November for the general release of SteamOS for the public, for everyone.
The Steam Controller is here in what we must assume is its final form. This controller has dual trackpads, HD haptic feedback, a single analog stick, and dual-stage triggers. Each trigger has 10-degrees of travel, a magnetic flux sensor, and a tactile switch.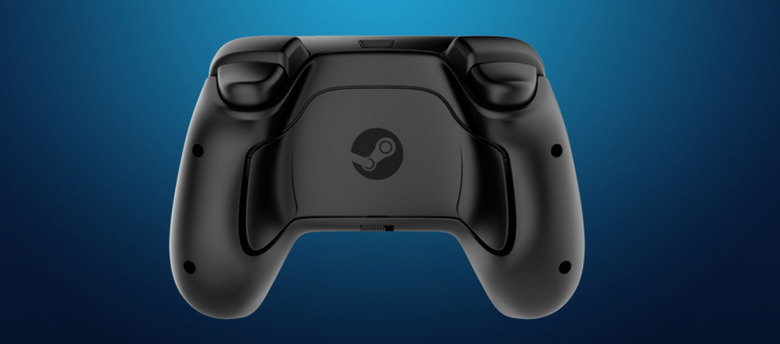 Inside the Steam Controller are gyroscope and accelerometer sensors and wireless )Wi-Fi direct) control. You'll be working with AA batteries to charge this device, so we'd recommend getting a few recharge-friendly batteries before October rolls around.
You can play with wired or wireless modes with this controller with an included USB wireless pairing dongle or USB cord. In the box you'll get the USB wireless pairing dongle, the Steam Controller itself, and a couple of AA batteries.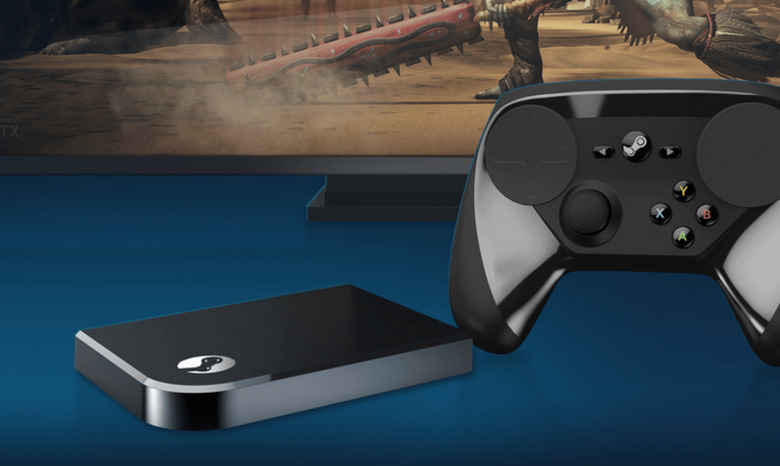 There's also the Steam Link, a device that plugs into your TV allowing you to stream content from your PC on the same home internet network.
Both the Steam Controller and the Steam Link are up for pre-order through Steam (you'll see the links MASSIVE SIZED when you log in). Both products cost $49.99, or there's a bundle of the both of them available for $99.98 USD.
Steam Machine pre-orders exist now as well for the Alienware Steam Machine we saw back in 2013 -updated now with the newest graphics, processors, etc, and a unit from Syber. Both Steam Machines will cost $499.00 USD – or you could just make one on your own with your own hardware you already own.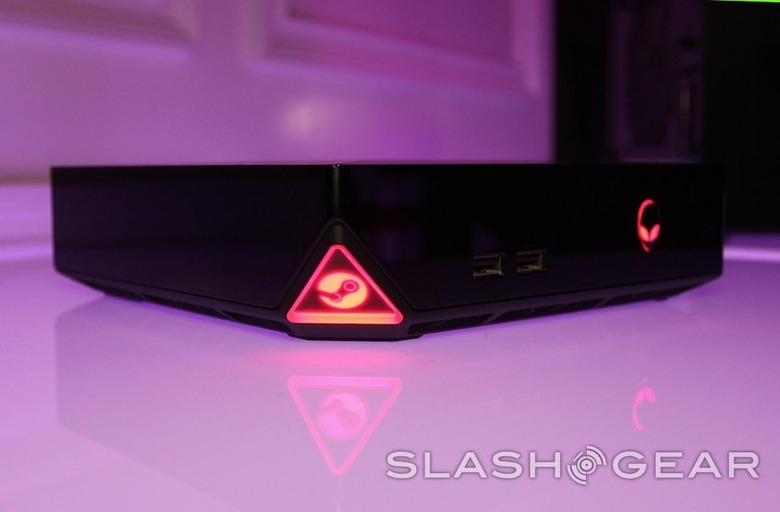 Remember – it was only a matter of time. More Steam Machines are on the way. They were only waiting for Valve.
Have a peek below at our hands-on with SteamOS in its many odd forms leading up to this day.