Star Wars Battlefront set for reveal at Star Wars Celebration 2015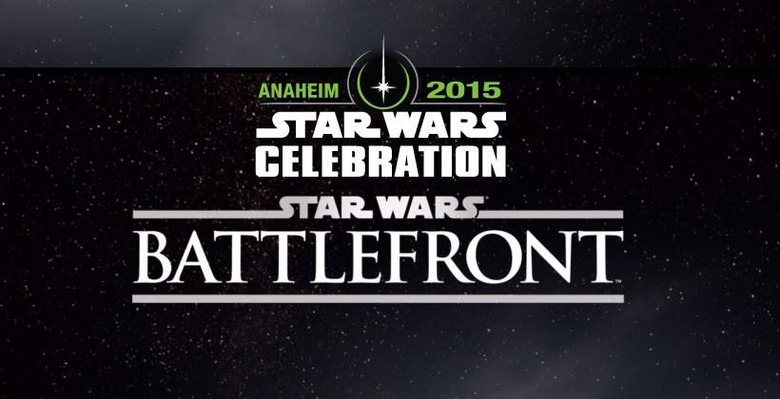 In Anaheim, California between the 16th and the 19th of April – coming quick – Star Wars Celebration 2015 will take place. There we'll get more than the average dosage of Star Wars-related data and fan-friendly releases, amongst them a handy helping of the newest Battlefront game. This space-faring Battlefront will be the first information gush on the title since it was first revealed at E3 2014. Beyond that, only a release date was teased – close to Star Wars 7, they said so many months ago.
As expected, EA Games and DICE have continued to suggest that they're working closely with Lucasfilm in a partnership that'll take fans back to the original trilogy. While the storyline might not stick with the original film trilogy specifically, this game will be rooted in a classic era.
Above you'll see a Star Wars Battlefront gameplay teaser video. This is as close to the final product as we've gotten so far.
"Here's when the fun begins," says EA Games this week. "See Star Wars Battlefront at Star Wars Celebration."
Meanwhile Star Wars Celebration is less than a month away.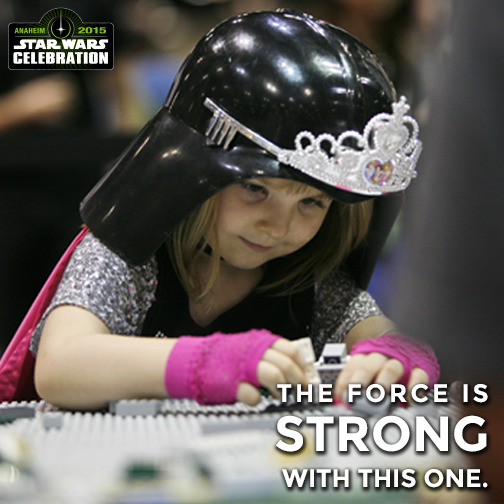 Stick around SlashGear's Star Wars tag portal for more as we continue to follow developments in gaming, toys (especially LEGO), and film with bated breath.