Staples is readying a refresh of its Staples Connect home automation system, with a new hub launching this fall packing more radios, and a price trimming for the existing model. The updated hardware – which adds ZigBee and Bluetooth LE, among other things – will arrive alongside a new in-store push for smart home tech, with Staples planning to put interactive displays in the aisles that will demonstrate how more than 150 connected devices can work together, such as lights, wearables, and thermostats.
The new Stables Connect Hub is made by D-Link, and will add two new radio options to the existing standards Staples' platform works with. That means WiFi b/g/n, Z-Wave, and Lutron Clear Connect are also supported.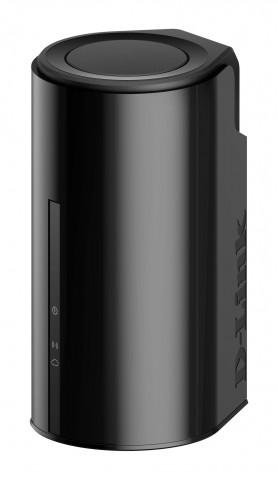 Staples will be pricing the new hub at $79.99, and offering it alongside a new wearable tech display to show how things like Jawbone's UP24 can be used to wirelessly trigger different lighting or temperature scenes according to whether it's set to sleep or activity mode.
As for the original hub, made by Linksys, that will remain on sale alongside the new version, but with a price cut. Rather than the $99.99 it currently retails for, it'll be trimmed to $49.99, making it one of the cheapest ways to get on the smart home bandwagon.
On the software side, there's now a new app for Windows 8, and Staples is also promising one for Samsung smart TVs.
According to Zatz Not Funny, Staples is working on Nest integration as part of the new Nest developer program.
Interest in the idea of a DIY smart home is only likely to increase as Apple wades into the space with HomeKit, which will turn iPhones into universal remote controls for different connected devices alongside the arrival of iOS 8 later in 2014.
VIA Zatz Not Funny; The Digital Media Zone
SOURCE Staples