Sprint offers $2.1bn for Clearwire (as long as Softbank deal goes through)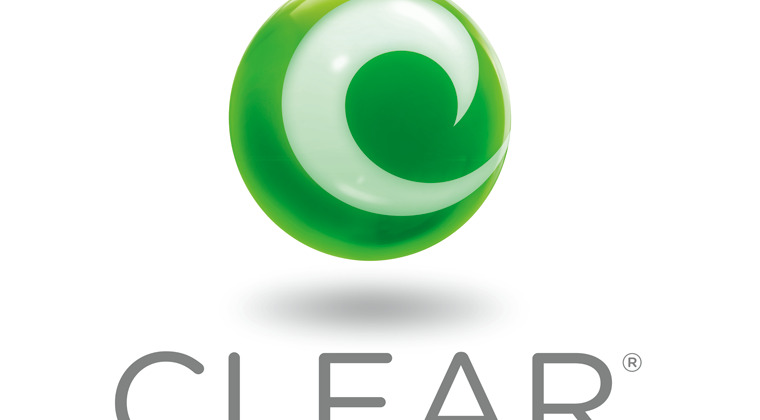 Sprint has made a $2.1bn offer for Clearwire, hoping to snatch up the remaining shares of the WiMAX carrier so as to gain full control over its valuable wireless spectrum holdings. The deal, revealed in an SEC filing, would see Sprint pay $2.90 per share, with 48.3-percent of the overall shares still out of its control; others with a stake in Clearwire include Intel and Comcast.
In total, the deal would value Clearwire at approximately $4.2bn. Whispers of the agreement reappeared earlier this week, tipping a roughly $3-per-share offering.
Since carrier Softbank is already in the midst of a proposed $20.1bn grab at 70-percent of Sprint, Sprint has been forced to request permission from its potential Japanese owners. In fact, the Clearwire transaction is contingent on the Softbank acquisition going through, Sprint says.
If the Clearwire board agrees the deal, Sprint will provide up to $800m in interim funding for the purposes of mutually-decided network development, and be paid on a monthly basis. While it would be an expensive acquisition, taking full ownership of Clearwire would give Sprint a broad swathe of 4G spectrum to play with, which Softbank would presumably use to build out a more competitive LTE network.
[via Reuters]