Sources tip Sprint and Clearwire are in active negotiations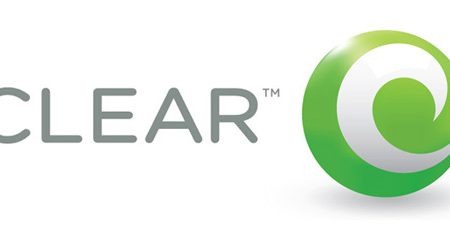 Sprint and wireless broadband provider Clearwire have been working together for several years. Sprint currently owns about 51% of Clearwire and has eyes to own the whole enchilada. Rumors have circulated for months now that Sprint was in negotiations to purchase all of Clearwire.
Sources claiming to be familiar with the situation are now reporting that Sprint and Clearwire are in active negotiations. The sources, cited by CNBC, say that while a deal is not imminent the two companies are involved in active negotiations and could announce an agreement before the end of the year. The sources also point out that any deal between Sprint and Clearwire still faces difficulty in part because Sprint already has a pending deal to sell a majority stake in itself to Softbank.
Sprint has also reportedly been in conversations with a number of Clearwire shareholders including Bright House, Intel, and Comcast with offers to purchase their stock. Sprint is said to be offering roughly $3 per share. An exact price Sprint is considering for the 488 million publicly held shares in Clearwire is unknown.
Sprint has long coveted the wireless spectrum owned by Clearwire and wants to own it all. Sprint's Softbank deal could see 70% ownership of the company transferring the Softbank by March or April 2012. CNBC says that it sources claim Sprint wants to be able to close the Clearwire deal at the same time it closes the sale for majority of its own company to Softbank.
[via CNBC]