SpaceX return-to-flight full speed ahead with Orbcomm and SES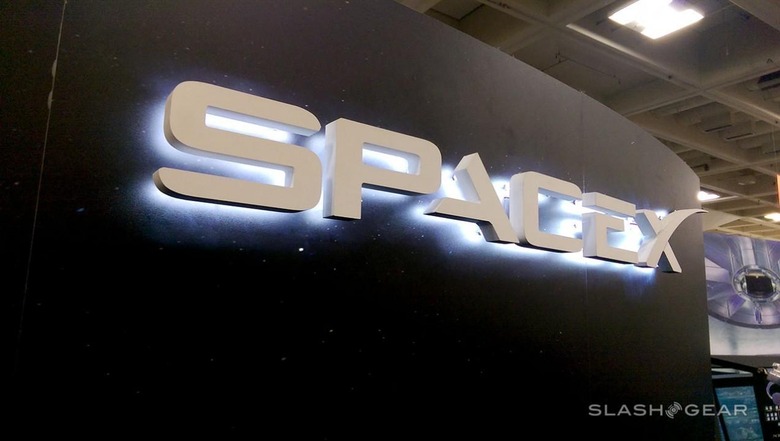 SpaceX officials announce two missions to initiate the company's return-to-flight initiative after a disastrous event earlier this year. Back in June of 2015, one SpaceX CRS-7 mission craft exploded en-route to the International Space Station. After much explanation of why that event occurred, SpaceX is ready to move onward and upward. Two missions announced this week include one which will carry a communications satellite for Luxembourg-based SES SA, and another that'll deliver an array of satellites for Machine-to-Machine (M2M) and Internet of Things (IoT) solutions provider ORBCOMM Inc.
The SES-9 mission will take place in early December. This mission's second stage will deliver one communications satellite for SES, while its first stage returns to Earth in an attempt to land for re-use. This mission will use a new version of the Falcon 9 – more powerful than the Of Course I Still Love You near-landings earlier this year.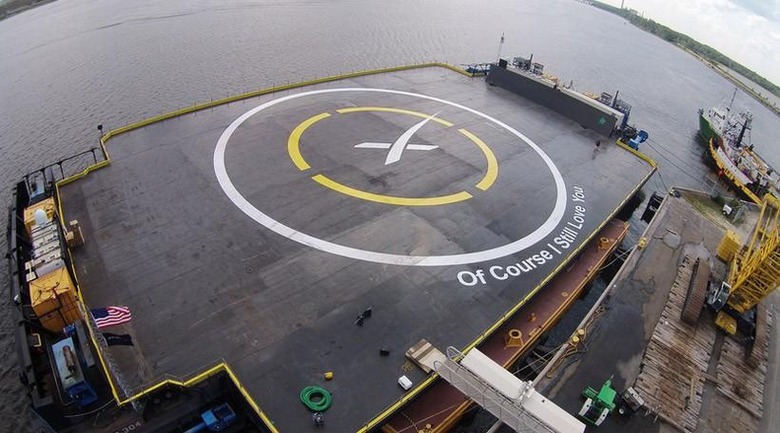 SpaceX also intends to run an Orbcomm-2 mission. This is the second and last set of satellites the Orbcomm company needs to be set into space to complete its "next generation satellite constellation."
"We are excited to launch our eleven OG2 satellites aboard SpaceX's newly upgraded Falcon 9 rocket," said Marc Eisenberg, ORBCOMM's CEO, "and have full confidence in SpaceX and their dedication to this launch."
This Orbcomm-2 mission will take place inside the next 6-8 weeks. That could be anywhere from the last few days in November through to early December. This launch will not affect the launch timing for the SES launch which is currently aiming for a very similar launch timeframe.
Below you'll find a video captured in July of 2014 when SpaceX launched its first Orbcomm satellite mission.
In addition to delivering satellites for Orcbomm, this mission does not require a relight of the second stage engine once orbital insertion is complete. SpaceX will therefor take the opportunity to conduct on-orbit testing of the secondary stage's relight system.
This relight system's testing will be part of SpaceX's continual efforts to optimize craft for upcoming missions, including the SES-9 mission, for eventual geosynchronous transfer orbit.