Sony's Xperia AI reinvention puts Alexa in the crosshairs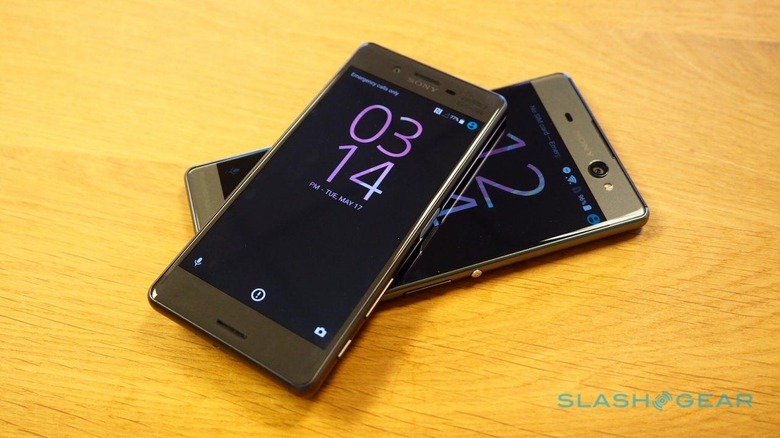 Sony has set its sights on the "evolution of communication", and it's not content to let Google, Amazon, and Apple hog the spotlight in AI. The company may have a patchy track-record with its Xperia range of phones and tablets over the past few years, but with the rebooting of its mobile business in 2016 and a more ambitious strategy centered on smart products with more unusual form-factors and functions, it could well be time to take Sony seriously again.
The reinvention began at Mobile World Congress, where – along with the Xperia X Performance, Xperia X, and Xperia XA phones, joined today by the larger Xperia XA Ultra – Sony also took the wraps off four more distinctive devices.
The Xperia Eye, for instance, is a smart life-logging camera, while the Xperia Projector aims to distract the family's attention from their individual smartphone screens and to a projected collaborative interface instead.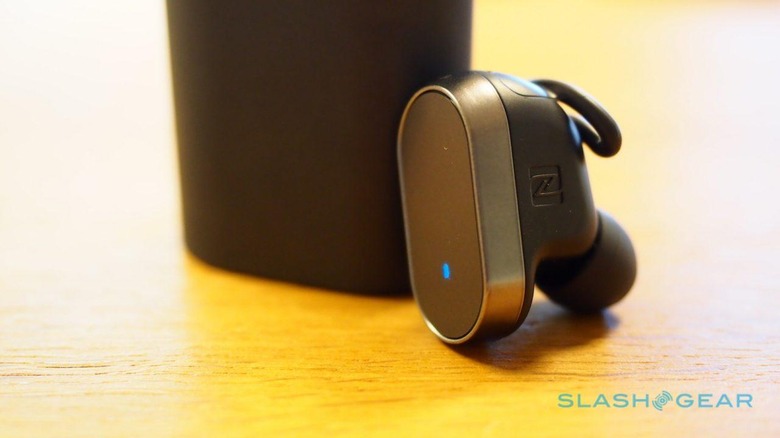 As for the Xperia Ear, that promises to build on what we saw Motorola try – and subsequently abandon – with the Moto Hint, an intelligent assistant with a voice-first interface baked into a Bluetooth earpiece. When I sat down with Sony's Don Mesa, formerly of the PlayStation team but now heading up the company's North America Consumer Unit, he described the Xperia Ear as a virtual butler of sorts.
The goal is to deliver information "more naturally," Mesa explained, whether that be by whispering navigation directions to you, reading out messages, or answering questions. By automatically sensing when you hook it into your ear in the morning, for instance, it might remind you of your calendar for the day, alert you to traffic congestion that could require leaving earlier than usual, or prompt you to return a call.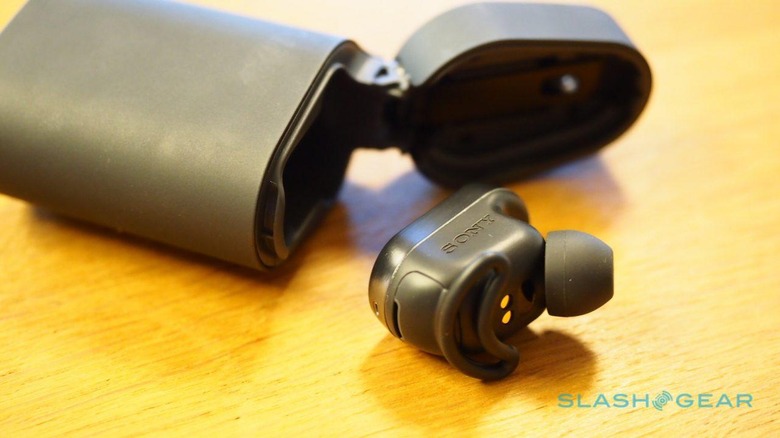 Sony isn't quite decided on exactly how ambitious Xperia Ear will be, Mesa says, though its goal is to not only allow people to leave their phone in their pocket more of the time, but to be able to interact digitally while also maintaining eye-contact with those around them. That sort of "snackable" content is harder to deliver than it sounds, dependent as it is on low-latency, accurate voice recognition, and – most importantly – results that are correct enough, consistently enough, to encourage you to keep using it.
Arguably more ambitious still is Xperia Agent though, while Sony has put Xperia Ear on the launch roadmap for later this year, its virtual assistant is still being referred to as a concept. Effectively combining the projected interface of the Xperia Projector with the contextual help of Xperia Ear, gathering up a camera used for facial recognition and links to third-party smart home and IoT gadgets along the way, the "stationary robot" would be both a knowledgeable social companion and a butler all in one.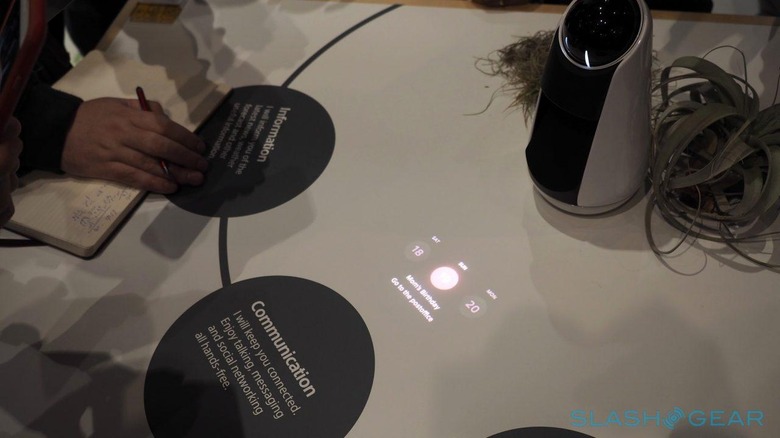 The first deeper move to develop Sony from a hardware business to an evolved platform is already underway, with the company having recently invested in machine-learning firm Cogitai. The undisclosed sum buys Sony a stake in a start-up developing "continual-learning technology" by which an artificial intelligence could, like a growing human child, develop knowledge and skills through interaction with the environment they're in.
"Simple knowledge and skills gained through early experience will allow development of more complex knowledge and skills in a powerful cycle of never-ending self-improvement," Dr. Mark Ring, CEO of Cogitai, said today.
The first fruits of that investment could reach the market in the form of a commercial Sony product as soon as 2017, Sony has suggested.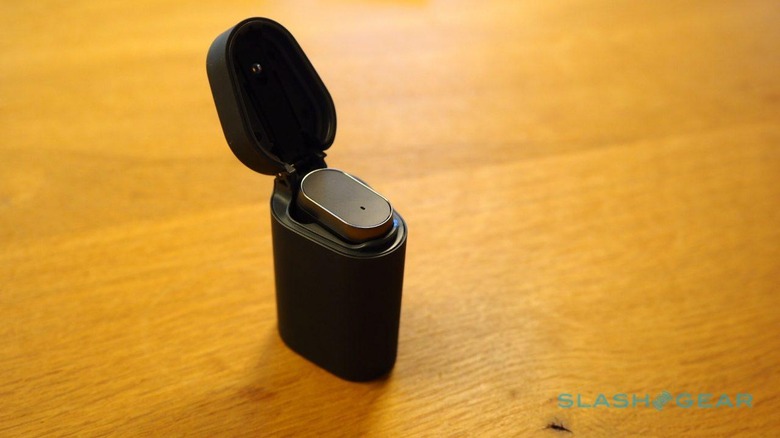 Whether that will be inside something like Xperia Agent, Xperia Projector, or Xperia Ear remains to be seen.
Still, there are still some big questions Sony will have to answer sooner or later. With high-profile systems like Amazon's Alexa already bringing voice assistants into the home, Google reportedly about to do the same with its own "Google Home" platform, and Apple undoubtedly looking to make increased use of Siri in a similar way, there's a lot of competition for developers' time.
I asked Mesa how Sony envisaged persuading those third-parties to spend their limited coding time developing for whatever its interactive platform turns out to be, in preference to that of Google, Apple, Amazon, or someone else, and the answer is that, right now, the company doesn't know.
NOW READ: Sony just patented a contact-lens that's a camera
It's not a problem Sony can afford to put off addressing for too long, however. Though it undoubtedly has many of the existing pieces in-house – gaming, with PlayStation; entertainment, with its TV, Blu-ray, and music systems; and mobile, with Xperia phones and tablets – they won't be sufficient to deliver every possible combination of Internet of Things installation buyers might demand.
Right now, a closed platform is not an option, but Sony will have to work hard to convince hardware, software, and service providers that its framework is worth supporting. Without the brand cachet of Apple, the Android breadth of Google, or the retail heft of Amazon, that might prove tougher than the Japanese firm envisages.