Sony Xperia embraces smart devices, debuts Eye, Projector, Agent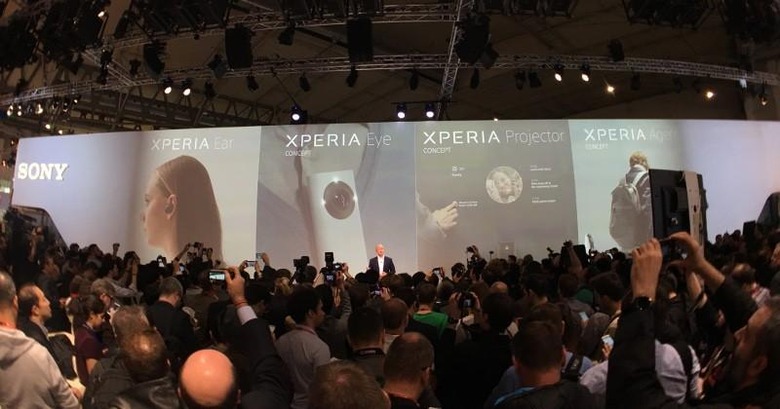 will perhaps be remembered as the day when
redefined the Xperia brand. A name that was once synonymous with smartphones is now being used to include a new class of devices with nothing really in common except for the fact that they are all meant to be "personalized and intelligent" devices. The Xperia Ear, which launches is summer, is the first of this breed. But Sony has a couple more devices and ideas up its sleeves, including an Xperia Eye "lifelogging" camera, an Xperia Projector, and an Xperia Agent home assistant.
You'd think that, by this time, lifelogging cameras like the Narrative Clip have totally gone out of fashion. Then again, live streaming might have just made it relevant again. The Xperia Eye is almost a perfect fit for Sony, except that, instead of logging activities via sensors, it actually takes photos and videos. What makes the Xperia Eye smarter than your average lifelogging camera is how it uses Sony's voice and facial recognition technology to let users automatically take photos or videos without even having to think of it.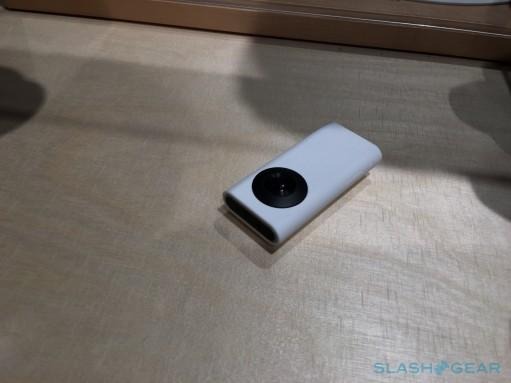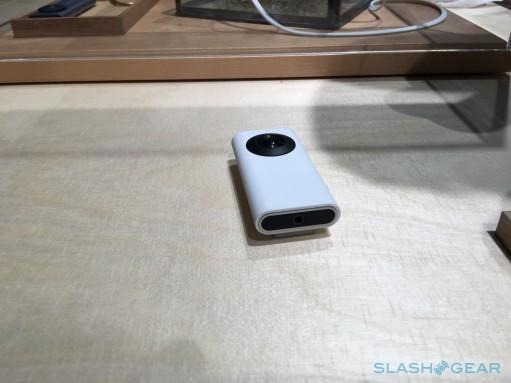 The Xperia Projector is a bit of a misnomer. While it does project images, it actually does so much more. It actually projects an interface that you can interact with via a touch on the surface or gestures, but the huge box can also be controlled via voice. In essence, Xperia Projector brings some of sci-fi's most coveted interfaces, except constrained to projecting on flat, smooth surfaces.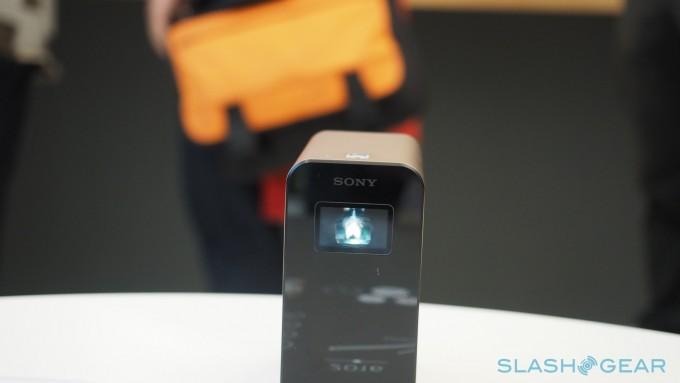 The most ambitious, and perhaps most experimental, is the Xperia Agent. Looking more like a compact and sleek Nespresso machine, the Agent is actually a personal assistant, almost like a stationary personal robot friend. It uses almost the same technologies as the Xperia Projector, projecting information on any surface and responding to voice commands and gestures. But also like the Xperia Ear, it gives users relevant and timely information about their day. And like the Xperia Eye, it has a camera to record memories. In short, the Xperia Agent is where all Sony's new Xperia technologies come together.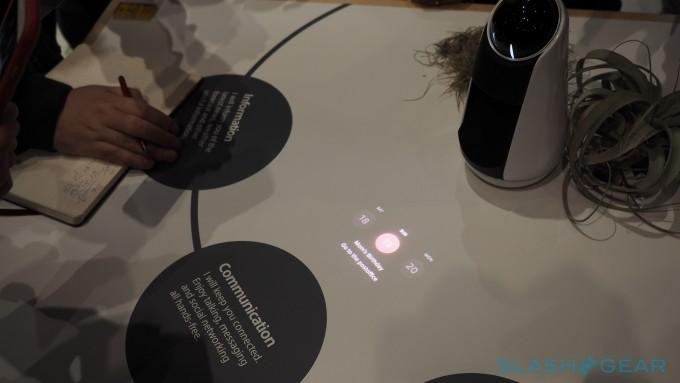 Except for the Sony Xperia Ear, however, none of these three have any commercial launch schedule yet. They still remain within the realm of concept products. It would be a shame, however, is Sony doesn't push through with them, considering they could very well be the break that Sony needs to once again leave a mark in the mobile market.