Sony Xperia Z1 Honami press images leak in full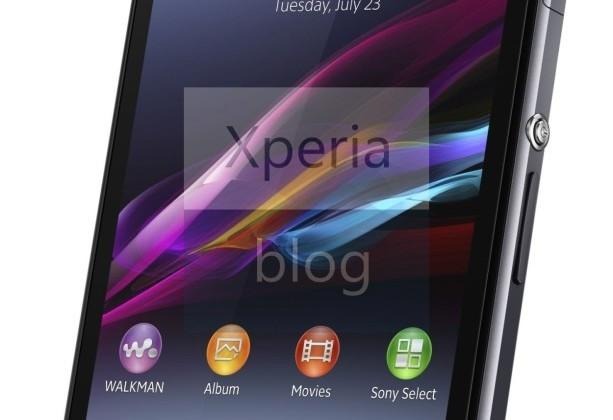 Leaks dealing with the Sony Honami have been plentiful. And thankfully, more recently we began seeing some teasing come direct from Sony as well. Sony will be announcing the Honami during IFA and the handset is expected to arrive as the Xperia Z1. While Sony has yet to confirm the full set of specs, we have seen just about everything leak and as of today it looks like the official press images have surfaced by way of an unnamed Asian retailer. UPDATE: You may want to check out the full leaked specifications for the Z1 now as well.
Basically, this round of images shouldn't come as much of a surprise for those who have seen even a few of those earlier leaks. Of course, on the flip side of that thought — this does add one more sliver of credibility to all of these leaks. Simply put, at this point in time there is really nothing more needed in terms of the Honami aside from some official confirmation from Sony. Well, that and maybe some carrier and pricing details.
This latest set of images is showing the handset from the front and back as well as the left and right sides. We are also once again seeing the mention of the camera being 20.7MP and 1/2.3. Those details are stamped just to the side of the camera lens and just underneath the "G" branding. If you hadn't already picked up on this, a big highlight of the Honami appears to be the rear-facing camera.
Other details from these images show the dedicated camera button, power button and volume rocker as well as the microSD card slot. While not confirmed by these images, the Honami is expected to be announced with a 5-inch Full HD display and powered by a Qualcomm Snapdragon 800 processor paired with 2GB of RAM. The handset is also expected to arrive running Android 4.2 Jelly Bean.
Aside from the still rumored specs, what we do know is that Sony has an event planned for September 4. Said event is expected to include announcements for the Honami as well as the QX Lens Camera. That said, SlashGear will be live on-site in Berlin to bring the latest news coming out of IFA 2013.
VIA: Xperia Blog