Sony Xperia Z1 Honami teased in video trailer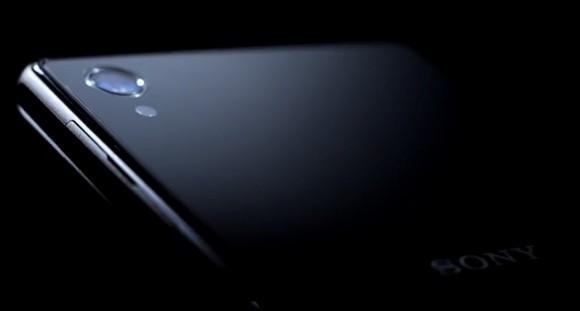 Sony has dropped yet another teaser for the Xperia Z1 Honami. This time around the teasing has come in video form, however it will likely look a bit familiar to those who had been following those #bestofSony images. For those who missed those, Sony had released a series of images for the Xperia Z1 over the past few days. Those images look to have come as screen captures from the video.
That bit aside though, this latest video measures in at roughly 30-seconds in length and manages to combine what we have seen with some new looks of the phone. Sony had previously announced a press event scheduled for September 4th in Berlin and with this video they have confirmed they will be announcing the Xperia Z1. There is likely to be some other announcements as well.
In addition to some new looks at the Sony Xperia Z1 the video closes with a teaser about how "the best of Sony is about to get even better." With that line comes the now-familiar #bestofSony hashtag and a mention of September 4th. We had already seen an image showing the handset splashing in water and this video further confirms that bit. Of course, this is certainly not the first Sony device that will be friendly with water.
These teasers have also highlighted the G-Series lens however the images that Sony has shared officially have not included the references to 1/2.3 and 20.7MP. Those pieces were however included in the leaked images as well as those hands-on images that surfaced yesterday. The remaining specs seem to have all been leaked, but we do have to remember that nothing will be official until we hear direct from Sony.
So far it is looking like the Honami will be launching with a 5-inch 1080p display and powered by a 2.2GHz Qualcomm Snapdragon 800 processor. Other details have pointed towards the phone having 2GB of RAM, 16GB of internal storage and of course, that 20.7 megapixel camera on the back.
With all that in mind, we do offer the reminder that SlashGear will be live on-site in Berlin to bring the latest news coming out of IFA 2013.