Sony Xperia 1 preorders get WH-1000MX3 thrown in to soften the blow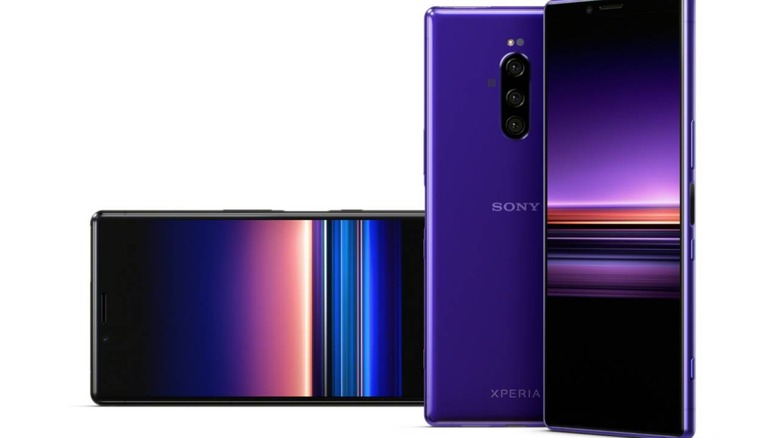 Sony has confirmed US launch details for what could well be the company's most eagerly-anticipated smartphone in recent years, the Xperia 1, and it's sweetening the deal with a set of its flagship WH-1000XM3 headphones. Revealed at Mobile World Congress back in February, the Xperia 1 stands out first for the unusual shape of its 6.5-inch display.
It's a 4K OLED panel, but the long and narrow shape is down to Sony adopting a 21:9 CinemaWide aspect ratio. The goal is to bring some of Sony's TV know-how to he phone, and so there's also Dolby Atmos audio as well.
The screen, though, isn't the only interesting feature. On the back there's a triple camera array, combining three 12-megapixel cameras. That supports Sony Eye AF, borrowed from the company's standalone cameras, for up to 10 fps burst shooting with autofocus.
There's also a 2x optical zoom, along with a 16mm wide-angle lens at the other extreme. Optical image stabilization is included, together with 960 fps super-slow motion video at up to HD resolution. There's also 4K HDR recording.
Inside, Qualcomm's Snapdragon 855 lurks, with 6 GB of memory and 128 GB of storage; there's also a microSD card slot and a 3,330 mAh battery. No wireless charging, sadly, just USB-PD fast charging via the USB-C port. The Xperia 1 is water resistant to IP68, and runs Android 9.
It's a tempting device, certainly, though Sony's SIM-free and unlocked pricing might make you wince. When the Xperia 1 goes up for pre-order on June 28, it'll cost a hefty $949.99.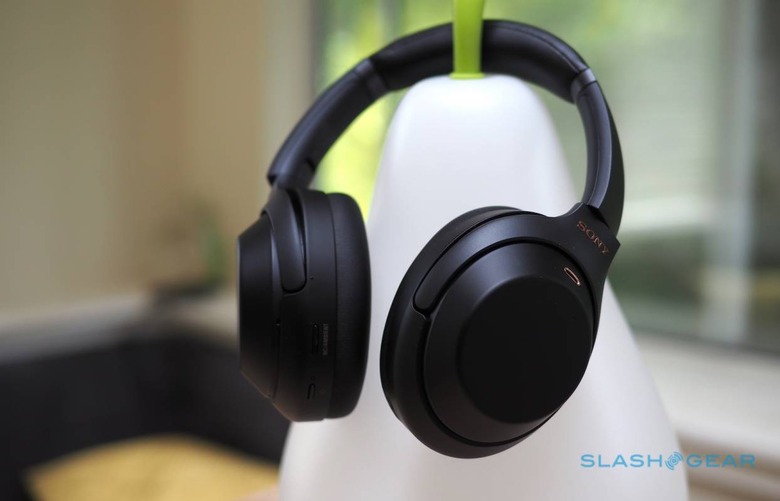 Sony does, at least, have something to assuage your guilt at splashing out almost a grand on a new tech toy. Anybody buying the Xperia 1 before it hits shelves on July 12 will get a set of the company's WH-1000XM3 Wireless Noise Canceling Headphones. They're not only usually $350, but also come highly recommended.
If you were already considering the headphones, it means the phone works out to around $600 instead. That's far easier to stomach, frankly. We'll have a full review of the Xperia 1 up soon to tell you whether or not the deal makes sense.