Xperia 1 reboots Sony's mobile strategy with a CinemaWide screen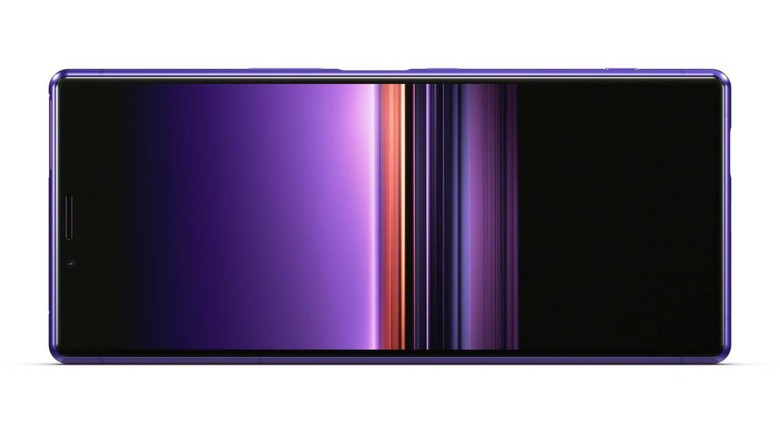 Sony was once regarded as the slow-moving dinosaur of the smartphone world but, in three years' time, it had changed its business and marketing strategy twice already. The first was in 2016 when the company redefined its "Xperia" brand to refer to almost any product that had elements of AI in it, not just smartphones. Then just last year, it changed its design language that has been both an icon and a liability. This year, Sony is at it again, restarting its smartphone numbering from 1 with the new Xperia 1, heralding a new vision centered around "experiences beyond imagination."
Strip away the marketing language, what Sony Mobile is trying to sell is a smartphone that is great for media consumption as well as media creation. The former translates to a mishmash of Sony display technologies, some of which are even taken from the company's TVs. Those include BRAVIA technology and X1 engine, HDR, OLED technology, "Creator mode" 10-bit tonal gradation, and, of course, Sony's 4K mobile screen.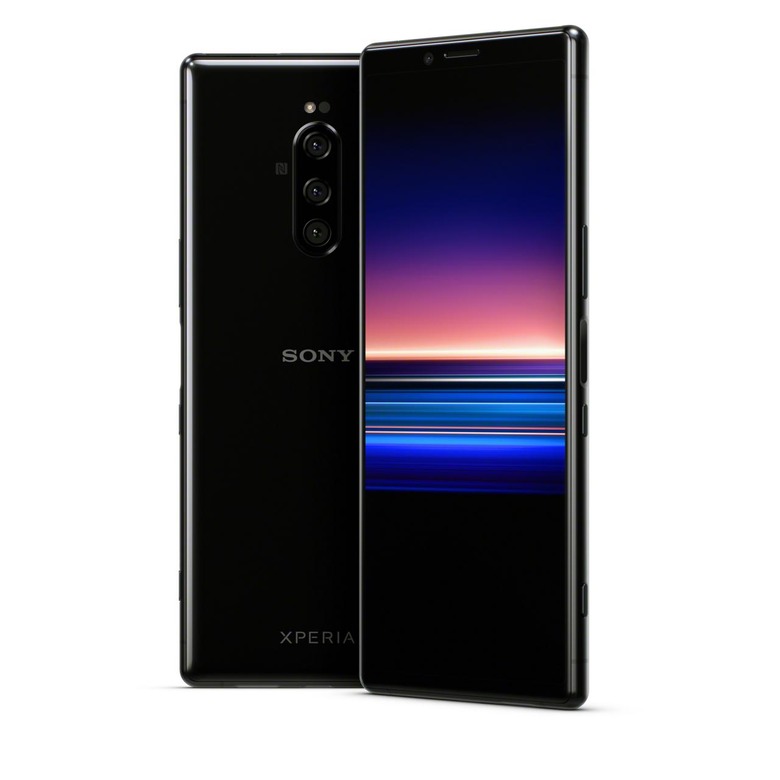 New to the Xperia 1 is the already leaked "CinemaWide" 21:9 resolution. Together with Dolby Atmos audio and speakers tuned by Sony's own entertainment business, the Xperia 1 claims to offer the most immersive, cinematic, and enhanced experience for watching videos or playing games. Given how not much content is actually made to that aspect ratio, do expect some letterboxing to occur.
The phone, however, isn't just for binging. Sony is also playing up the Xperia 1's creation capabilities, particularly through its triple camera setup. For the first time, Sony brings its Eye AF technology to smartphones. Previously only available on its professional a (ALPHA) cameras, Sony Eye AF allows for fast autofocus up to 10 fps burst shooting. The phone also has Sony's SteadyShot hybrid stabilization and a new Cinema Pro feature that lest you select from color management presets.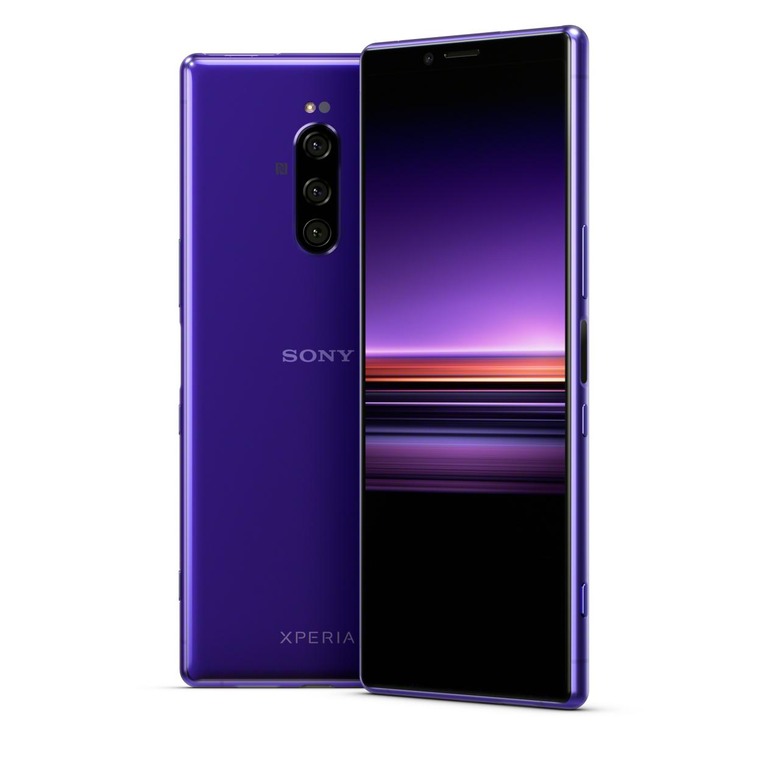 The Sony Xperia 1 is powered by a Snapdragon 855 but the company doesn't seem too keen to jump on the 5G hype yet. Despite all the power it packs, which will naturally also consume more power, the phone only gets a 3,300 mAh battery. The smartphone will launch in late Spring but Sony has not yet revealed any pricing. US buyers will be treated to Black and Purple color options but the rest of the world will also have Gray and White choices on top.