Sony VAIO P gets unboxed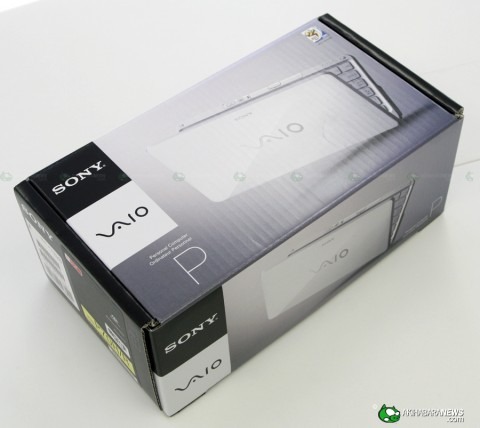 SlashGear may have a Sony VAIO P in the house, but what it didn't come with was any retail packaging.  As such, we've had to wait to see a full unboxing, and the guys at Akihabara are the first to oblige.  It's unclear whether theirs is the 1.33GHz or 1.86GHz version currently available to order in Japan (but not in the US).
To be honest, the packaging does little to excite.  It's in keeping with Sony's general notebook box design, but we'd like to have seen more effort put in to make the ownership experience more interesting; after all, that's something ASUS manage with their Eee PC 1002HA netbook, which at $499 is almost half the price of the cheapest VAIO P.
Still, the box is a transient thing, and it's the long-term use of the netbook you're more interested in.  We'll have more hands-on reports about the Sony VAIO P this week – with good news and bad – so keep reading SlashGear!