Sony shrugs Ericsson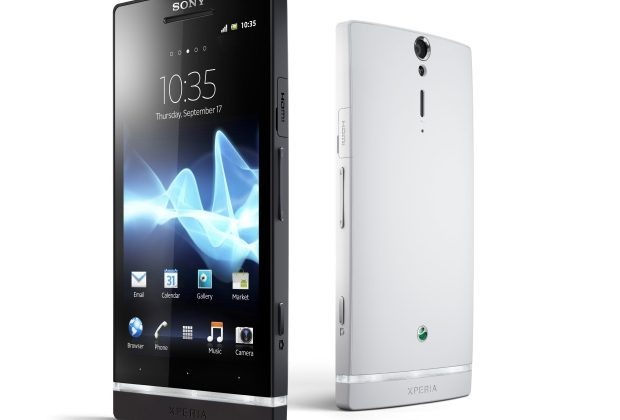 Sony has finalized its acquisition of the Sony Ericsson smartphone business, sidelining Ericsson into an IP cross-licensing agreement and
Sony Mobile Communications. The Japanese company now says it plans to "accelerate business integration" of the smartphone division into its other electronics businesses, part of
 Sony sees as its best hope at challenging Apple, Samsung and other rivals.
Sony will "further integrate the mobile phone business as a vital element of its electronics business," the company said in a statement today, "with the aim of accelerating convergence between Sony's lineup of network enabled consumer electronics products, including smart phones, tablets, TVs and PCs."
As for Ericsson,
 the completion of the divestment, and is hurrying off to the bank to count its €1.05bn take on the deal. That will buoy the company's Q1 2012 first quarter results, while it and Sony will continue to work together on wireless chipsets in Sony devices as well as through the technology cross-licensing agreement.
Sony is expected to reveal new smartphones at Mobile World Congress later this month, having
 at CES 2012 in January.