Sony S1 tipped for September 1 UK pre-order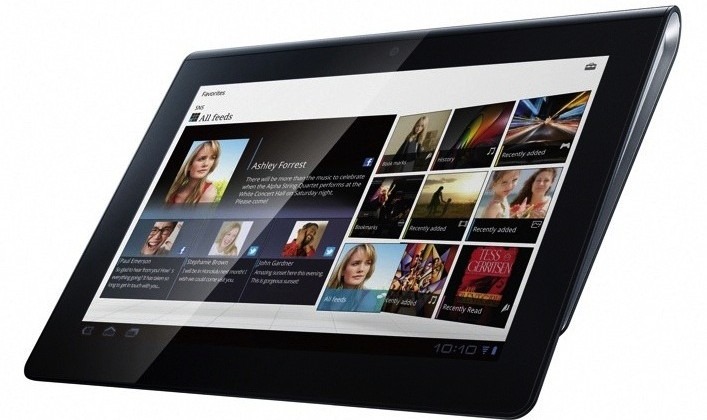 Sony's S1 Android Honeycomb tablet will apparently go up for pre-order on September 1, in the UK at least, lending further weight to rumors of a late-September launch window. That's according to internal documents shared with This is my next, with Sony Centre stores in the UK apparently readying for a significant push "with staffers instructed to know the device inside and out."
Unfortunately final pricing is still a mystery, so it's hard to know where the S1 will slot in the grand scheme of Android tablets. We're expecting it to carry a premium over rivals like the Samsung Galaxy Tab 10.1 and the ASUS Eee Pad Transformer, especially with Sony pushing the PlayStation Suite integration (details on the technicalities of which are also in short supply).
Still, as TIMN points out, the S1 is expected to be the first of the reskinned Android Honeycomb tablets, which will make it something of an unusual beast in the market. Our real interest is still around the S2, with its unusual folding form-factor and dual displays, though there's no word on when, exactly, that version will launch.
Sony has been showing off the S1 and S2 prototypes in recent weeks, as well as running a Rube Goldberg themed teaser campaign. Both tablets are expected to use NVIDIA's Tegra 2 processor and offer WiFi b/g/n connectivity as well as – in the US at least – 3G WWAN.