Sony PSP2 to make January 27 Tokyo debut?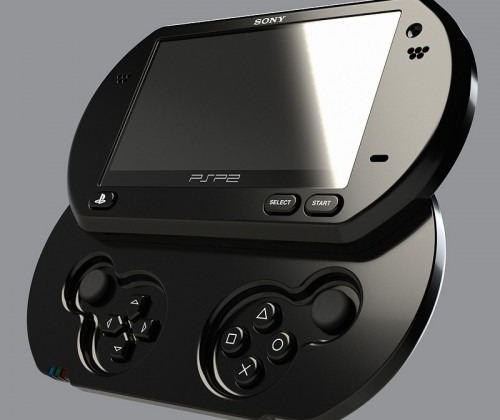 Sony is tipped to unveil its PSP2 portable console in an exclusive Tokyo event on January 27 2011, according to multiple sources. Both VG247 and MCV report tips that a "business overview and strategy meeting" has been scheduled for "very select press"; Sony itself has declined to comment on the speculation.
Games publishers have apparently been working on titles for the new PSP2 since late in 2010, with both Netherrealm Studios and EA confirming that they are readying software. Although full details of the new handheld are unknown, it is believed to have twice the RAM of an Xbox 360, an HD display and, despite renders based on leaked shots of the PSP2 development kit, a monoblock form-factor.
The Sony PSP2 is expected to launch in fall 2011, with dual cameras and a touchpad.