Sony PS2 down to $99.99 from April 1st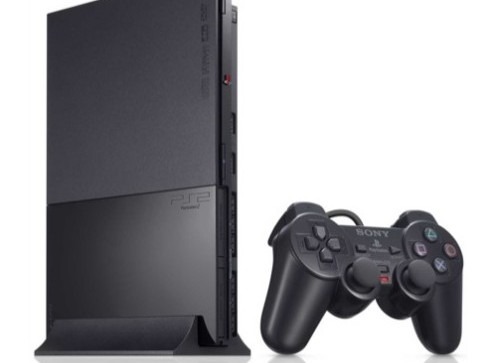 Sony's PS2 will see a price-cut starting April 1st, that will bring the console down to $99.99.  The console – which is almost ten years old – has sold 50 million units in North America alone.
The cut was predicted yesterday, after a reduced price was spotted on Kmart's stock systems.  However that leak suggested that the PS2 would be reduced on April 5th, a date we now know to be wrong.
It's unclear whether the price cut will affect the PS2 outside of the US; in the UK, for instance, the PS2 retails from $99.99 ($143) as part of a bundle.  Sony had been rumored to be making a significant announcement today; we don't know if a PS2 price-cut is what they were referring to.