Sony PS3 "Global Announcement" on Tuesday?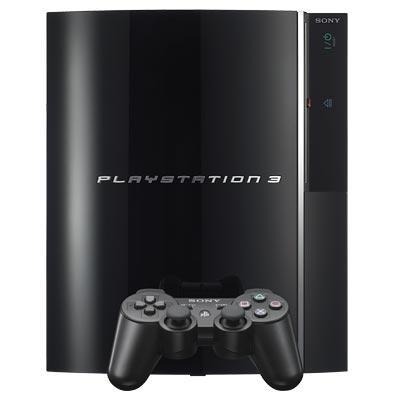 Sony are reportedly planning a significant global announcement regarding their PS3 console this week, at an event to be held on Tuesday March 31st.  While Sony themselves are yet to confirm any such event, according to Smarthouse Australia the current consensus among analysts is that the company will either announce a price cut or a brand-new browser and online content.
Sony have repeatedly denied that a PS3 price-cut is planned; however such a change has been a consistent rumor over the past few months.  Most recently, UK retailers were apparently told by Sony UK to expect a price-cut on both the PS3 and the PSP.
Rumors are already circulating that Sony America are planning to reduce the price of the PS2 console.  According to an employee of Kmart, the PS2 is set to fall from $129.99 to $99.99 on or around April 5th.
[Thanks Simon!]