PSP And PS3 Price Cuts "Soon" Say Retailers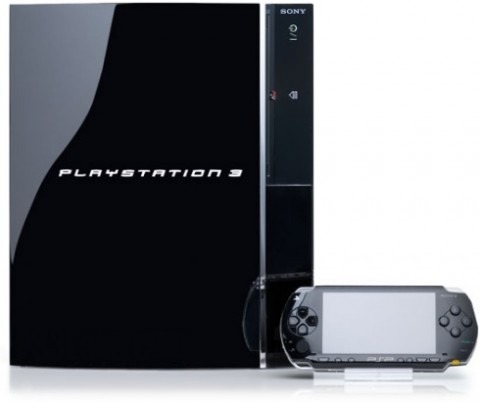 Sony price cuts are again in the news, and this time the rumors are coming direct from retailers themselves.  According to CVG, Sony UK has been informing retailers that both the PSP and PS3 will be dropping in price "soon", but declining to give a specific date.
"It's been on the cards for a while, but manufacturers are not in the habit of giving exact dates so as not to effect sales" major UK high-street retailer
Sony themselves declined to comment on "rumor and speculation", but according to the retailers the drops are "definitely coming soon".  No word on exactly how much the reduction might be; in the US, there's talk of a PS3 cut from the current $399 tag to around $300.  Other reports are suggesting new bundles which add Resistance: FoM and Motorstorm games to an 80GB PS3, all for the same $399.
The $100 price-slash rumor last surfaced back in February, with experts predicting that falling demand, strong competition from rival systems, and the general state of the economy would force Sony to reduce its prices.  Sony maintain that their prices are stable.