Sony: PlayStation Network offline for "at least a few more days"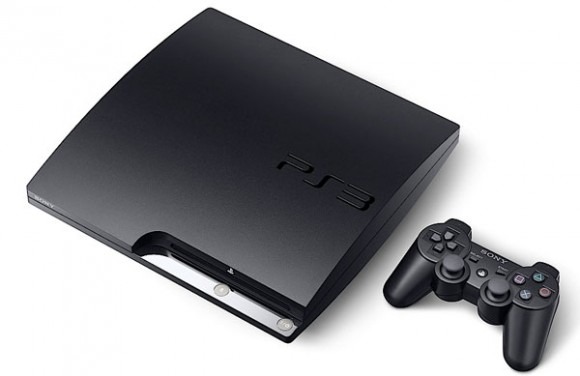 Sony has admitted that it will like be the end of the week before the PlayStation Network will be online again, further frustrating impatient gamers. According to Sony's Patrick Seybold, senior director of corporate comms. and social media, "it will likely be at least a few more days" before the systems are back, having been hacked in late April.
Seybold has not specified any individual issues still giving Sony headaches, but the company did admit over the weekend that it had discovered new problems during its ongoing investigation. Sony is apparently considering offering a reward for any information that catches those responsible for the hack.
Earlier this week Sony confirmed that the PlayStation Network would receive a "full reboot" by the end of May, though that's still three weeks off. In the meantime, both the PSN and Qriocity streaming media services stay offline, and Sony's compensation offer looks less and less appealing.
[Thanks to everyone who sent this in!]