PlayStation Network stays offline as Sony discovers yet more issues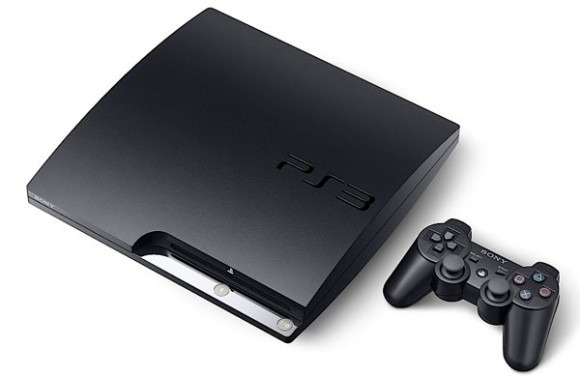 By now, Sony had hoped to have PlayStation Network users back online, gaming away merrily to make up for all that lost time. Unfortunately neither the PSN nor Qriocity media streaming services are functioning yet; according to Sony, they're "still working to confirm the security of the network infrastructure, as well as working with a variety of outside entities to confirm with them of the security of the system." In short: you'll have to wait some more.
"Additional comprehensive system checks and testing are still required, and we must complete that process before bringing the systems online. As you've heard us say, our utmost priorities are the security of the network and ensuring your data is safe. We won't restore the services until we can test the system's strength in these respects" Patrick Seybold, sr.director, corporate communications, Sony
Interestingly, it seems that while Sony may have held a press conference saying they were on top of the PSN situation and expected to have it back online within a week, new issues have since either arisen or been discovered. "We were unaware of the extent of the attack on Sony Online Entertainment servers," Seybold admits, "and we are taking this opportunity to conduct further testing of the incredibly complex system."
It's unclear if this delay is in any way connected to a rumored third attack on the PlayStation Network and other Sony online services, or merely the company's newly-refreshed attention turning up further shortfalls in security; the company has been accused of knowingly continuing to use flawed server systems, despite the issues being common knowledge. There's no new estimate for when the PSN or Qriocity will be back online, only a renewed apology.