Data Security Expert: Sony Knew It Was Using Outdated Software Before PSN Breach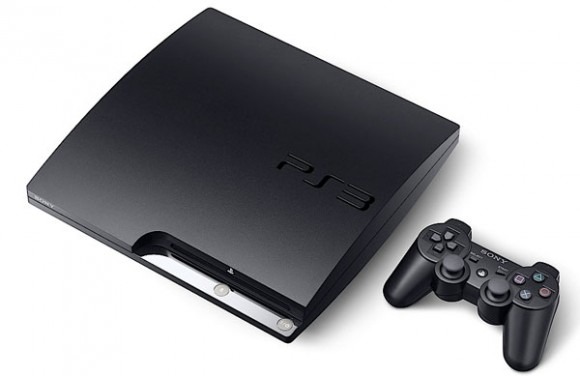 Sony versus hackers continues and the company may now be more hot water based on revelations from the latest testimony to Congress on Wednesday. A data security expert from Purdue University, Dr. Gene Spafford told Congress that security experts knew Sony was still using outdated versions of the Apache Web server software, which did not have a firewall installed.
"My personal conclusion from reviews of reports in the press and discussions at professional meetings is that operators of these systems... continue to run outmoded, flawed software, fail to follow some basic good practices of security and privacy, and often have insufficient training or support," said Spafford in his testimony.
Sony's network had been attacked by hacker group Anonymous shortly after the company tried to prosecute George Hotz, who notoriously hacked the PS3. Despite Sony's recent response to the House of Representatives, Anonymous has denied involvement in the recent PlayStation Network breach, which may have compromised the personal and credit card data of its over 70 million subscribers.
[via VentureBeat]