Sony grabs Gaikai for cloud gaming and entertainment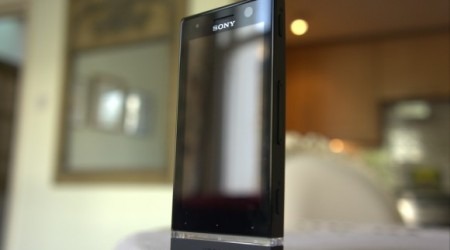 Sony has snapped up cloud gaming specialist Gaikai for $380m, the company has confirmed, with plans to roll out a new cloud service for PlayStation and home entertainment. "Sony Computer Entertainment will deliver a world-class cloud-streaming service" Andrew House, president and group CEO of SCE said of the deal, "that allows users to instantly enjoy a broad array of content ranging from immersive core games with rich graphics to casual content anytime, anywhere on a variety of internet-connected devices."
Sony has not said when it expects the $380m acquisition to close (assuming it clears the usual regulatory hurdles) but it's not hard to speculate around where the company could take the cloud technology. The company has been talking about its "four screen" strategy for some time now, bringing together its PlayStation, VAIO PC and tablet, and freshly-acquired Xperia strands into a more holistic platform.
There's also the possibility of a more computing-related use for the Gaikai tech, perhaps augmenting Sony's existing PlayMemories Online service that rivals Google Drive. "With this acquisition," the company said in a statement, "SCE will establish a cloud service and expand its network business by taking full advantage of Gaikai's revolutionary technology and infrastructure including data centers servicing dozens of countries and key partners around the world."
A deal with a cloud gaming provider was rumored back in May, with Sony tipped to be weighing a takeover of either Gaikai or OnLive. It's unclear at this stage what will happen to Gaikai's existing deals with other providers; the company is ramping up for a launch with Samsung to put cloud gaming on the South Korean firm's Smart TVs this summer.
Meanwhile, Sony's second-gen Google TV range looks to be readying for OnLive support, though there's no word on when it might actually be enabled.