Sonos price increase incoming: Here's what's changing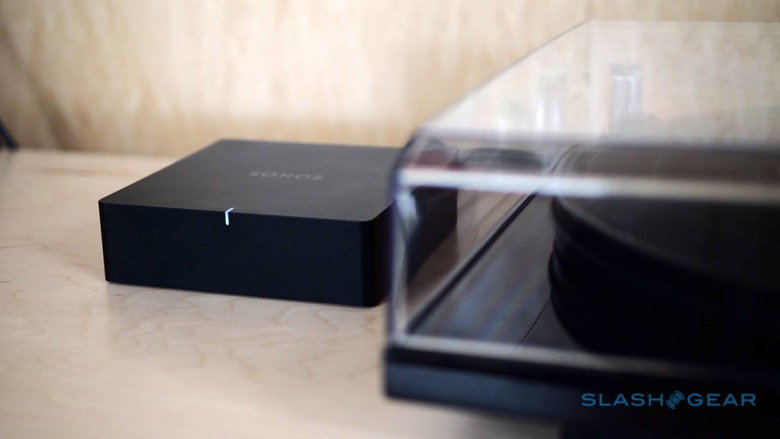 Sonos is raising the prices of two of its multi-room music products, as the company shifts some of its production out of China. The Sonos Amp and Sonos Port will both be seeing a $50 increase, Sonos confirmed today, though it's not blaming tariffs for the change.
The Sonos Amp was announced in late 2018, as a way to connect third-party speakers into a Sonos multi-room system. While it connects with other Sonos speakers and streaming music sources, and can be controlled via app or through integrations with smart speakers, Sonos Amp has no speakers of its own. It launchd priced at $599.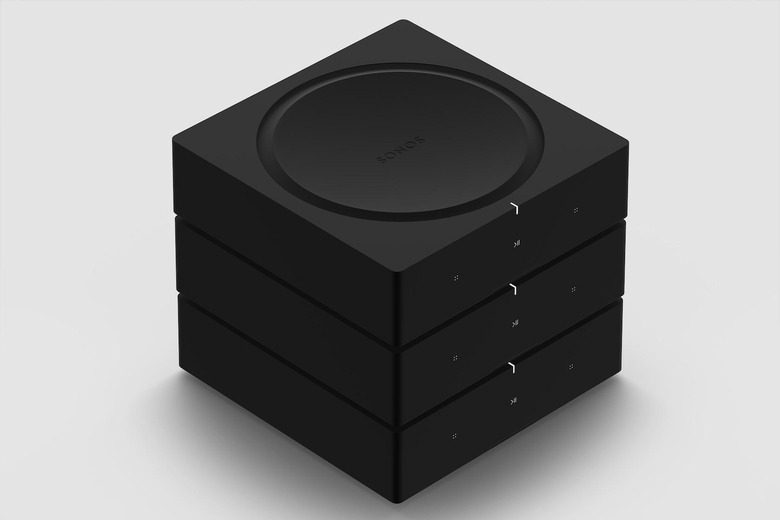 Sonos Port, meanwhile, followed on late in 2019. As with the Sonos Amp, its small black housing doesn't have speakers of its own; instead, it's designed to connect external AV equipment, as well as allow some degree of control over that equipment with a 12V trigger. Unlike the Sonos Amp, however, it relies on external amplification, though it can be used to input sound from an external source – like a turntable – into a Sonos network. It launched at $399.
Both products are targeted more at professional home audio installations than regular consumers, and have been designed to fit neatly into standard AV racks. From January 9, 2020, the Sonos Amp will be $649 and the Sonos Port will be $449. Sonos says other products, like its most recent Sonos Move portable speaker, will remain at their current price.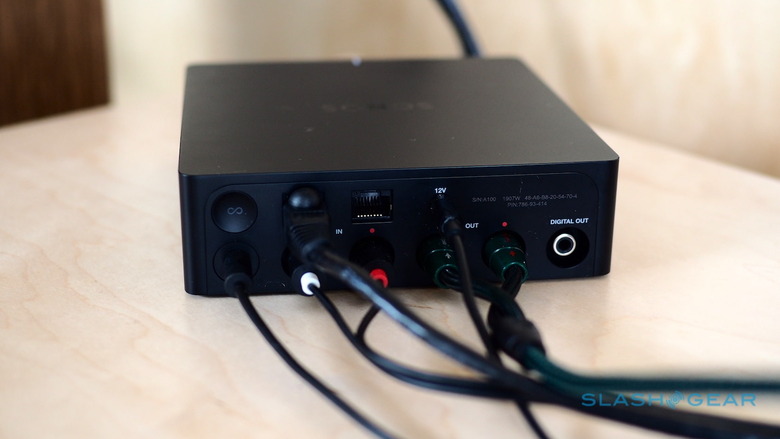 The change is about diversifying Sonos' production rather than in response to the China tariffs applied by the Trump administration, the company tells The Verge. Amp and Port will now both be produced in Malaysia. Those wanting to get in before the change takes place can buy at the original price before January 9.
According to Sonos, the expectation is that the changes to these fairly niche components will have a limited impact on sales. That's because of their pro-installation focus: with the cost of installing such systems being typically measured in the many thousands of dollars, $50 more per Sonos Amp or Sonos Port is unlikely to change that dramatically. Even after the increase, it's entirely possible that Sonos hardware will still be more affordable than a physically wired network.