Sonos headphones could target Sony and Bose with smart speaker tech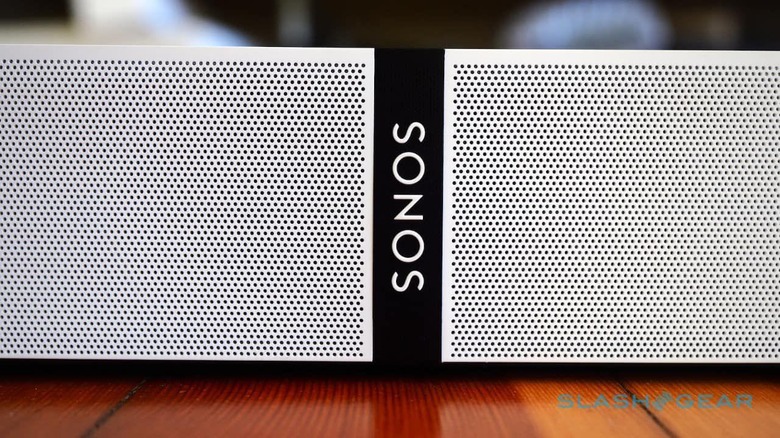 Sonos plans to launch a set of premium headphones to expand its footprint – and its virtual assistant integrations – beyond the home, according to reports this week. The headphones would be Sonos' first completely wireless product, after it built a reputation for easy to install and straightforward to use streaming speakers and multi-room audio.
That system has added integration with virtual assistant technologies in recent years, with the arrival of speakers including the Sonos One and Sonos Beam supporting Amazon's Alexa. An update to bring the Google Assistant to the speakers was initially expected in 2018, but the firmware has been pushed back to 2019.
When it arrives, though, it could well have new hardware to run on too. Sonos currently offers speakers and sound bars, with prices spanning $149 through to around $699. Into the midst of that it reportedly intends to introduce a set of high-end wireless headphones.
The over-the-ear headphones could arrive by 2020, according to Bloomberg's sources. They're likely to cost around $300, putting them on a par with models like Sony's WH-1000XM3 headphones and Microsoft's Surface Headphones.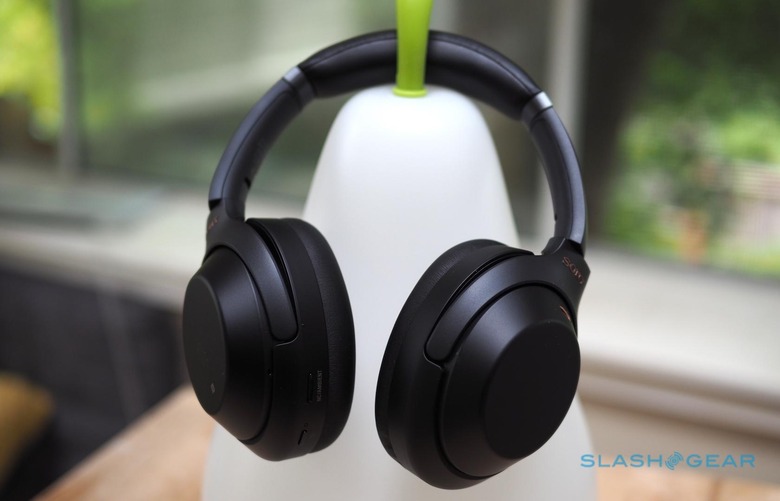 While a full feature list is unclear at this stage, Sonos' goal is believed to be distilling the same functionality that is shared by its most recent speakers into a more personal listening experience. That will mean targeting audio quality along with compatibility with multiple music services. Digital assistant support, too, will be available.
Sonos wouldn't be the first to offer that, of course. The Surface Headphones feature Microsoft's Cortana assistant, while the Sony WH-1000XM3 headphones have integrations with the Google Assistant. Several other manufacturers offer over-the-ear or in-ear sets with similar support. Apple's AirPods, for example, allow for interactions with Siri on a paired iPhone.
What is rarer – and which Sonos is trying to make its differentiator in speakers – is multi-assistant compatibility. When Google Assistant support arrives, Sonos envisages its users being able to ask either it or Alexa for help. In contrast, most smart speakers limit such interactions to a single assistant platform.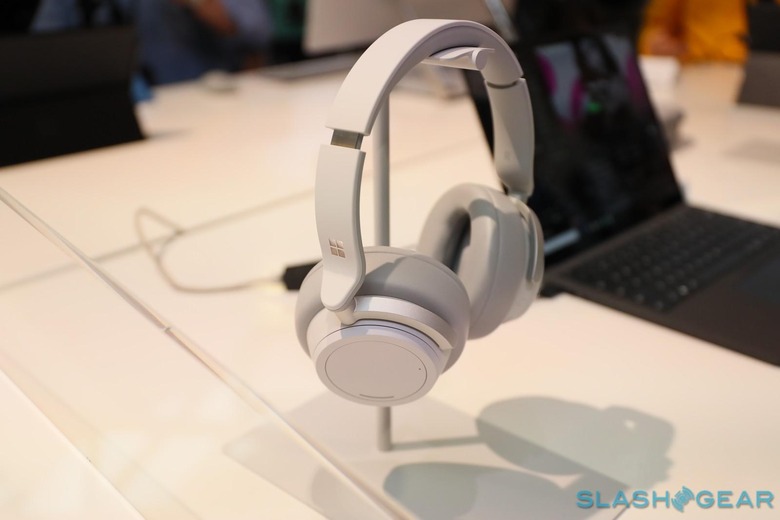 Just how big of a selling point that will be remains to be seen. The ability to interact with multiple assistants arguably makes more sense in the home than on the move, where listeners are most likely focused on music rather than controlling smart home equipment or other common purposes for smart speakers like Google Home and Amazon Echo. Neither will Sonos be the first to offer such a system in headphones: Sony added Alexa support to the existing Google Assistant integration in its WH-1000XM3 headphones earlier this month.
Still, Sonos' reputation could give it some traction, and the headphone segment is an untapped market for the company. "We plan to push our boundaries by investing resources to make the experience of Sonos outside the home a reality," the company confirmed in a recent letter to shareholders, though representatives declined to comment on the headphones rumors.
At the same time, it is forging partnerships in unexpected places. Sonos and IKEA announced they would launch a range of smart speakers, a move which is likely to make the technology far more affordable than its current line-up. The IKEA Symfonisk range will be released in August.