Ikea's Sonos-powered Symfonisk smart speakers to debut in August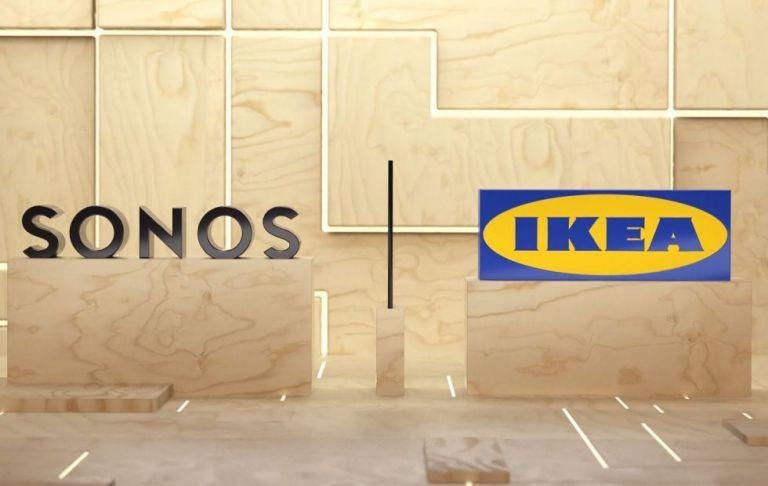 Home furniture giant Ikea has steadily been getting into the smart home market, introducing products like smart lighting, Bluetooth speakers, and the latest being smart window blinds. The company also announced just over a year ago that it was teaming up with speaker company Sonos to develop ways to combine music and audio devices with furniture, and they've finally revealed that their collaborative products will be launching in August.
Dubbed the Symfonisk line of smart speakers, the devices will be fully compatible with Sonos' existing products, as well as Ikea's Home Smart line of products, which includes power outlets, lights, and window shades. A promotional video released with the announcement mentions that goal of the collaboration was to combine Sonos' "sound expertise" with Ikea's "home furnishing knowledge."
Unfortunately there's no details on what the final Symfonisk products are or will even look like. Ikea says more information will be coming later this year, but their promo video makes direct mention of speakers being hidden within furniture. Last year the two companies revealed a non-working prototype of a wall-mounted speaker, so it's likely we'll see a mix of audio devices combined with furniture and in traditional form factors.
There's still no word on pricing either, but it seems Ikea is set on keeping their Sonos-collaboration products a bit more affordable than the audio company's own devices, in order to make them available to as many people as possible.