SNES Classic: With 2m sold, what does Nintendo do next?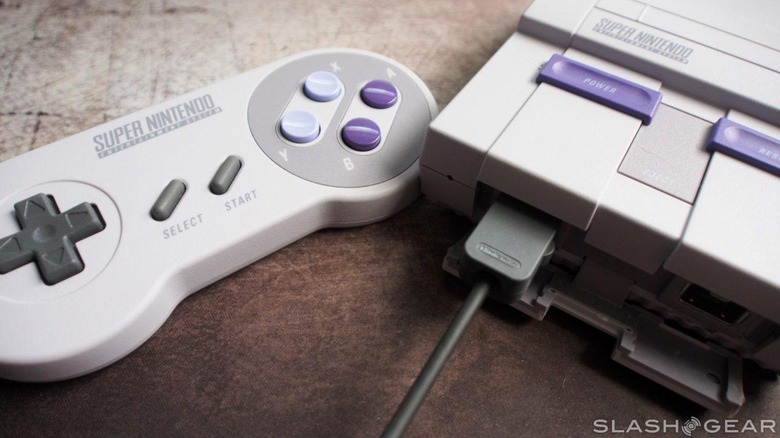 With Nintendo's latest round of financial results comes the opportunity to update all of us on how the SNES Classic Edition is doing. Considering the success of its predecessor, the NES Classic Edition, we were all assuming that the SNES Classic would do just as well (if not better). As it turns out, those who bet on the SNES Classic being a hit were right, which probably comes as a shock to precisely zero people.
Just how well is the SNES Classic doing, though? In a presentation to investors today, Nintendo announced that the SNES Classic has sold 2 million units worldwide since launching in late September. That's nothing to stick your nose up at, especially when you consider that the SNES Classic managed to hit that milestone despite stock shortages and sell outs across the US.
So, where does Nintendo go from here? There are two key points to talk about in the face of this success. The first is that an N64 Classic is almost a sure thing. The NES Classic and now the SNES Classic have been great successes for Nintendo, so it seems hard to believe that it would leave money sitting on the table by not releasing an N64 Classic.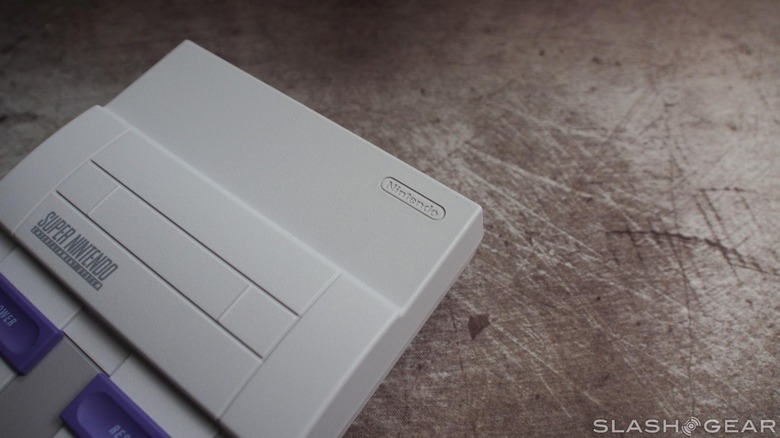 After all, there's still a lot of love for Nintendo's 64-bit console. Though it started a period where Nintendo ultimately lost its spot as the world's top console manufacturer, there were still a lot of excellent games for the Nintendo 64, as well as a lot of gamers who today look back on the console fondly. Nintendo will almost certainly take advantage of that nostalgia by launching an N64 Classic, perhaps in late 2018.
The second thing that becomes clear is that it's time for Nintendo to stop treating these mini consoles as limited edition items. The SNES Classic and NES Classic are both popular enough to deserve a spot among Nintendo's regular product line up. At the very least, Nintendo should continue to offer the SNES Classic until demand has been satisfied and sales slow as a result.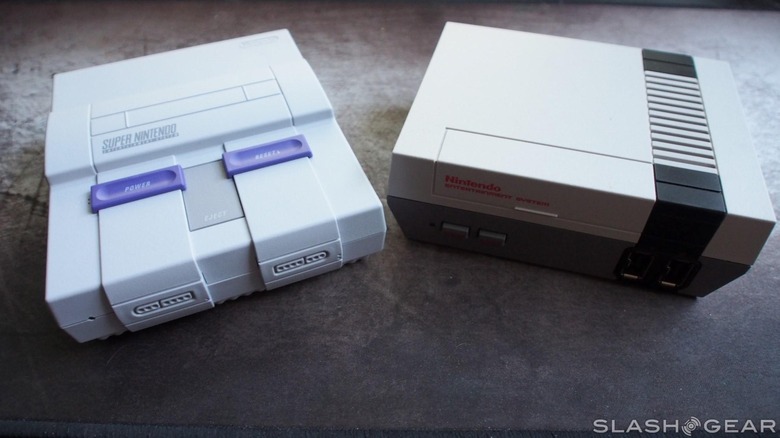 As it is, Nintendo plans to keep offering the SNES Classic into 2018, but we're not sure when exactly it will discontinue the device. Given the SNES Classic's popularity and the fact that it is consistently sold out across the US, though, we can say one thing with relative certainty: if Nintendo is planning to only give it a few more months on shelves, demand won't be anywhere near satisfied and the company will face another backlash for pulling it too soon.
I have a difficult time comprehending the benefit of making the SNES Classic a limited-time device when it's been so wildly successful. It would be great to see the SNES Classic become a persistent item in Nintendo's product line up, because aside from the fact that it's missing a few all-time greats, I think it's definitely worth the asking price. Hopefully these excellent launch sales force Nintendo to reconsider its questionable strategy with the SNES Classic.