Nintendo N64 Classic Edition may just have been outed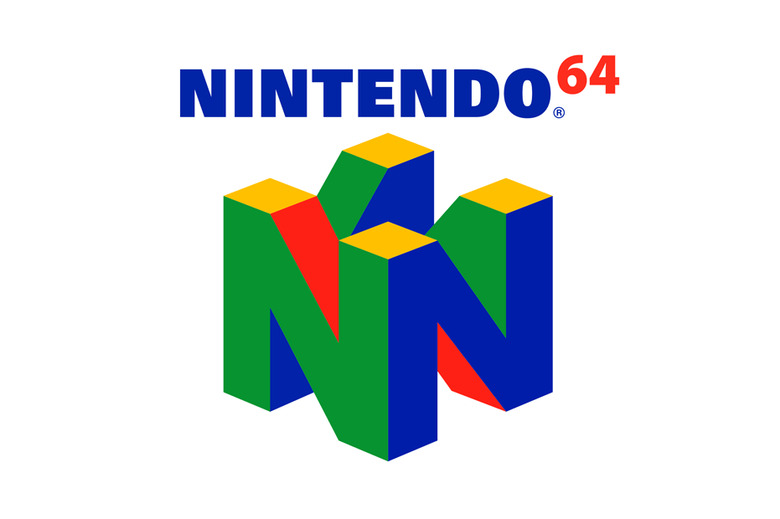 Given the massive success of the NES Classic Edition and the fact that an SNES follow up will be launching in September, it feels relatively safe to assume that Nintendo will want to release an N64 Classic Edition at some point. Today we may be getting our first indication that such a retro console is in the works. A new trademark filing from Nintendo may have just blown the lid off of such a project, and if that's the case, then this is a very exciting development.
As discovered by NeoGAF user Rösti, Nintendo has filed four figurative trademark applications with the European Union Intellectual Property Office (EUIPO), all four of them for controller designs. The four controllers in question are for the NES, SNES, Switch, and – you guessed it – the N64. Just as well, all four of these controllers have been filed under the same goods and services categories: "Telecommunication machines and apparatus," and "Consumer video game apparatus."
The image accompanying this trademark filing simply shows the black and white outline of a standard Nintendo 64 controller. It's important to remember that both the NES Classic Edition – known in the EU as the NES Classic Mini – and the SNES Classic Edition feature controllers that are essentially carbon copies of the originals. If Nintendo were to release an N64 Classic Edition, then, the controller it ships with would largely be unchanged from the one so many of us are familiar with.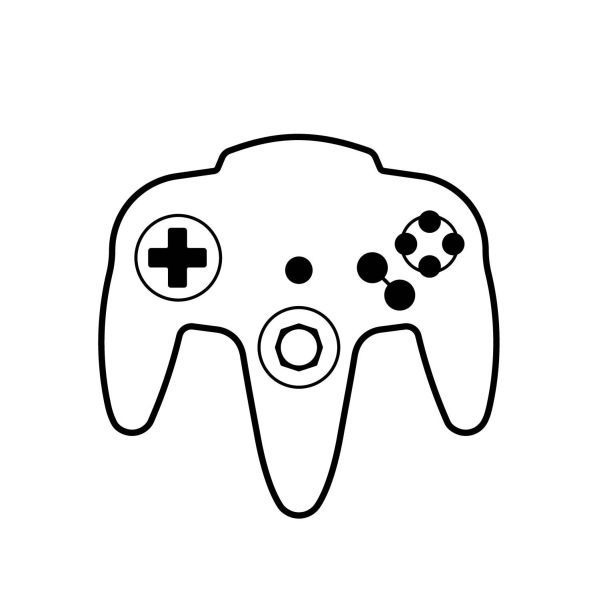 READ MORE: What's missing from the SNES Classic EditionWhile we're probably not going to get official confirmation from Nintendo anytime soon, an N64 Classic Edition makes a lot of sense. Like the NES and the SNES before it, the catridge-based N64 lends itself well to the ROM and emulator setup used in these retro consoles. The N64 also gave us some of the best games ever made, including Super Mario 64, The Legend of Zelda: Ocarina of Time, Super Smash Bros, and Goldeneye, so there's definitely plenty of nostalgia for an N64 Classic Edition to tap into.
We'll have to shelve this particular rumor for now, however, because Nintendo is going to be very focused on launching the SNES Classic Edition in September. If the NES Classic Edition is any indication, the SNES Classic Edition will likely sell like mad, and there's definitely going to be a lot of pressure on Nintendo to keep it well stocked this time around. While we wait for that to arrive, head down to the comments section and tell us if you'd buy an N64 Classic Edition. If you would, what kind of games would you like to see on it?