Sling TV Adds AMC To Its Core Subscription Plan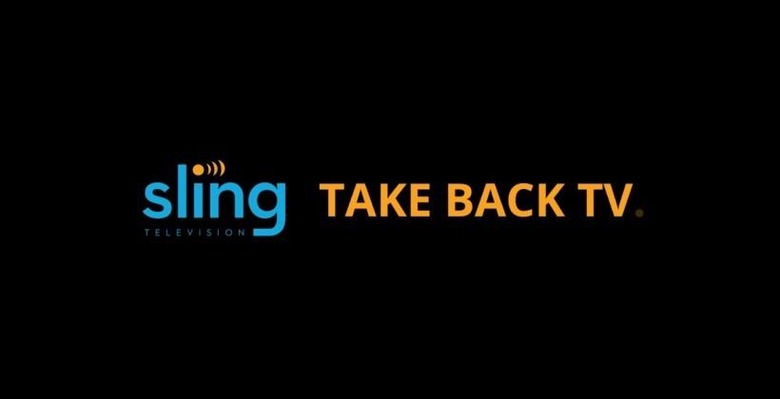 The introduction of Sling TV went a certain way for some of us: excitement, followed by hope that it would offer AMC, followed by disappointment that it didn't and we'd still have to wait longer than the cable bound to get our Walking Dead fix. That changed on Monday, with Dish Network's Internet-based streaming TV service announcing that it has added AMC to its core subscription plan, bringing with it some of the network's other channels (BBC World News, etc.), as well.
The news came alongside Sling TV's going public for anyone to join, and was the result of subscribers (or, it would seem, potential subscribers) requesting the network. The addition is also part of the core $20/month plan, meaning those who want the stations won't need to pay an extra $5 to add on a side package with the channels.
Check out our Sling TV Review!
The addition will bring AMC Networks' AMC channel, as well as IFC, WE tv, BBC America/World News, and SundanceTV, among others. There's no word yet on when it'll be going live on the service, though it was promised yesterday that additional information will be arriving "in the coming weeks".
The announcement arrived a day after AMC's two biggest shows, The Walking Dead and newly launched record-breaking Better Call Saul, premiered. Other channels offered includes ESPN, TBS, TNT, The Disney Channel, Cartoon Network, HGTV, and more.
SOURCE: Business Wire