Sling TV now open to all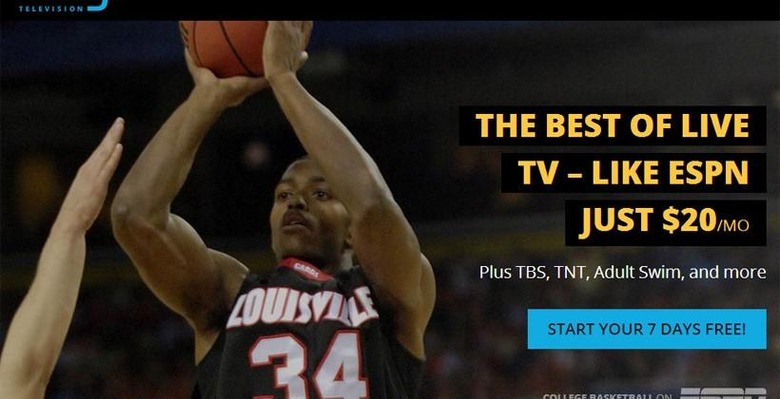 Dish Network kicked off its steaming TV service called Sling TV a while back with an invitation only launch. The invitation only soft launch has now ended leaving the streaming offering open to anyone who wants to sign up. Sling TV gives subscribers access to fifteen different channels for streaming entertainment including ESPN, ESPN2, TNT, TBS, CNN, HGTV, and Cartoon Network among others.
The subscription fee for the channels is $20 per month. The package also has a couple new channels for the list now that it has come out of invite status including Spanish channel Galavision and El Ray Network. Sling TV also now has a channel for Maker Studios content that was announced in the past but only offered for availability now.
There are more channels subscribers can add to their service in blocks that cost $5 each. The blocks of channels include information offerings, kids and family, and a sports add-on pack. The latter package gives access to more ESPN networks and other sports networks.
Subscribers to Sling TV will be able to cancel their subscriptions anytime they want with no contracts. Sling TV is aiming directly at cord cutters who no longer want to pay high cable subscription prices. There are some downsides to Sling TV service, namely it is only available on one device at a time. That means you can't watch different content in different rooms at the same time.
SOURCE: Gigaom