Better Call Saul Smashes Record With Highest Cable Debut Ratings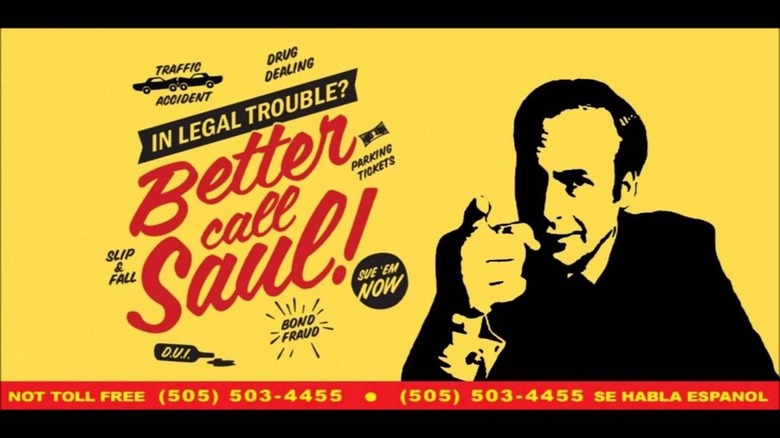 As we noted recently, the Breaking Bad spin-off Better Call Saul premiered on Sunday night following the return of The Walking Dead, and in doing so it smashed through previous records to become the highest-rated cable series debut ever. The series hit a 3.4 adults 18-49 rating among its 6.9 million viewers, blasting through the previous record while confirming those raving early reviews that kept rolling in. For those curious, The Walking Dead's return did pretty well, too.
It isn't surprising the series did well, piggybacking off The Walking Dead's audience (Better Call Saul aired immediately after TWD's mid-season return), no doubt drawing in hordes of Breaking Bad fans. Pre-release reviews had pegged the series as promising, and now that it has aired viewers have popped up with their own favorable reviews.
Better Call Saul follows the sleazy lawyer we all came to know and somewhat love in Breaking Bad, Saul Goodman. We won't spoil the episode for you, but for those of you who did watch the premiere, the second episode will be airing tonight (10PM EST). Check out the timeline below for more details.
The Walking Dead, meanwhile, saw relatively stable success with the mid-season return; there were 15.6 million viewers and an ultimate 8.0 adults 18-49 rating, an ever so slight year-on-year dip. Still, the ratings are strong, trumping all other series in the same category this season.
SOURCE: Entertainment Weekly