Sleek Audio SA7 IEMs get further detailed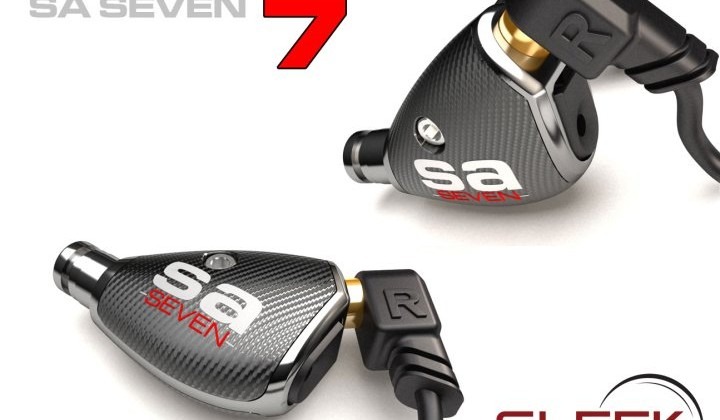 Having officially unveiled their SA7 in-ear monitors this week, Sleek Audio are slowly pushing out more shots and information about the upcoming high-end earphones.  Set to slot into the company's range above the existing SA6's, but for those audiophiles not interested in the Sleek Audio CT6 Customs, the SA7's are expected to launch within the next few months.
As these new images show, the earphones use a similar ear-nozzle arrangement to the SA1's, though unlike Sleek's entry-level set they also have the full VQ sound adjustment control.  This consists of various bass and treble ports and plugs, which can be used to emphasise different aspects of the audio depending on the type of music you prefer listening to.
We chatted to Sleek Audio yesterday, and they told us that in comparison to the SA6 earphones, the new SA7's extend the treble range by a full octave, together with heaping on extra bass.  Prices are expected to come in at around $350 to $400.