SlashGear's April Fools' 2014 round-up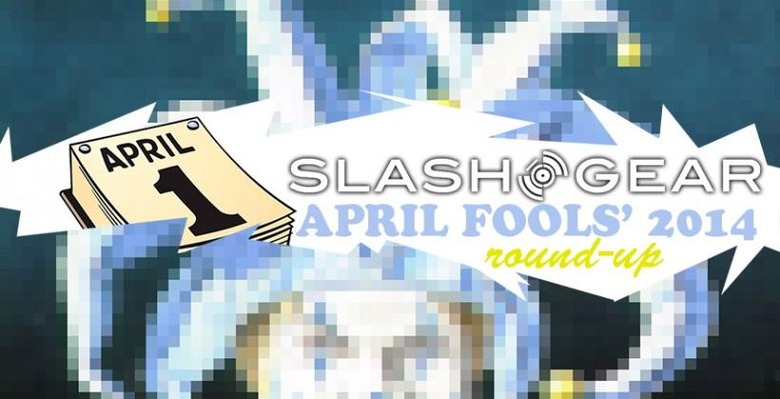 It's the most nerve-racking day of the year for a technology publication editor. April Fools' Day 2014, a day in which every story must be triple-checked (rather than just double-checked) for authenticity. This year we're seeing not only jokes played on the public, but awkward copies of jokes made between companies, as well.
First we need to address the three brands that wore the same outfit to the party: Panasonic, HTC, and Samsung. HTC's "GLUUV" brings a smart full-arm glove to the party in a form not unlike that of the Nintendo Power Glove – truly majestic, without a doubt. We'd like to see that HTC One (M8) Micro on the top of the hand take shape, too, mind you.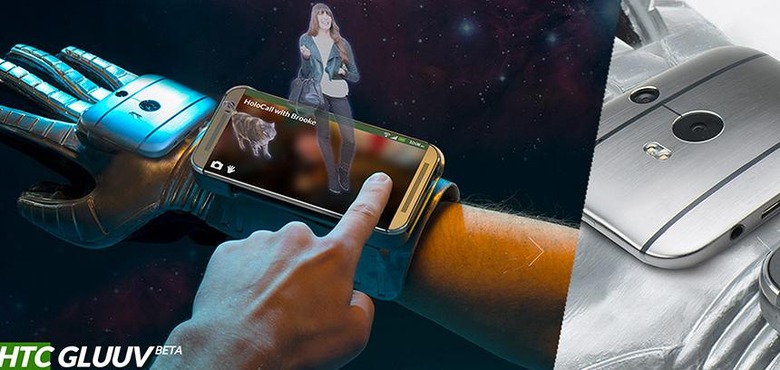 Samsung Fingers brings a smart display to the palm of your hand, literally. Here you've got several different versions of the glove for the type of person you are: Samsung Fingers, Samsung Fingers Tough (with spikes), and Samsung Fingers Class (full-length with a bow).
Toshiba shared the joke with a glove as well. It's almost as if we're so close to a smart glove in the real world that it seems like a joke. We'll see who's laughing in 2015 when the smart glove is real.
Roku's wearables bid this Fools' day is the Roku Watch, a device that's essentially a tiny display you wear around your wrist. The kicker here is that the remote control is larger than the display, making the whole contraption beyond silly.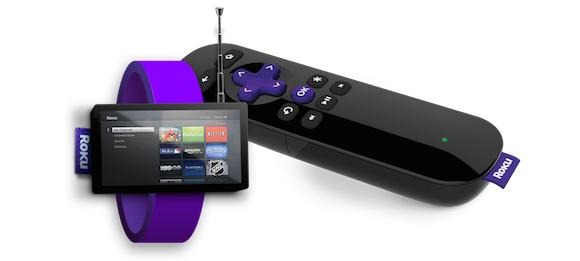 SEGA returns to the world of hardware with their new set of MEGAne DRIVe glasses. Here you'll see two original SEGA Genesis consoles placed over the eyes in an effort to increase your love for the original.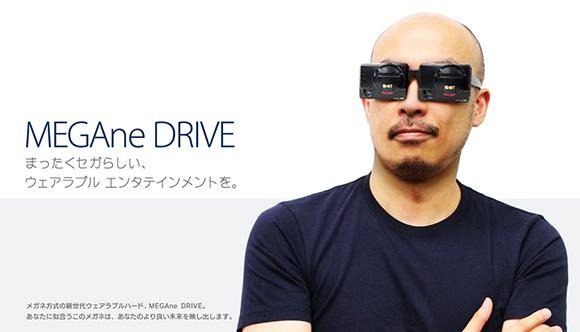 Samsung also took wearables to a very, very strange place with the micro-router. Also known as Samsung Fli-Fy, the company suggests it'll launch pigeons at London's Piccadilly Circus to enhance the free wireless internet signal for England residents everywhere.
Virgin Mobile is bringing the heat with a couple of new products, one in a couple of pairs of shoes: SmartKicks. You'll find the Smart-letto and the SmartSneak available with kinetic soles and on-board Bluetooth speakers. Both pairs of shoes also allow you to call home "with a click of your heels."
Virgin Airlines joined the festivities with a Nest collaboration. With this new service, Nest and Virgin Airlines suggest that you'll be able to control your own personal environment at 35,000 feet. "Simply select Cancun Afternoon and soak it all in."
Motorola's push for April Fools' sits right on your smartphone. Should you have restarted your Moto G or Moto X inside the last 12 hours or so, you'll be seeing the following boot screen pop up. This boot screen also features the recently revealed Powered by Android bit – and that's no joke.
The Pirate Bay suggests that after they've tossed out trackers, torrents, and servers, they'll be bringing on the brain plugin. They suggest that they've worked with "russian, israeli, and japanese neuro scientists" to bring a device that will "embrace your entire mind." The Pirate Bay will be "Using laser projections directly onto the retina it'll no longer be any resolution but 100%."
Reddit also takes the next-generation browsing cue by taking command of your computer's front-facing camera. You'll probably not want to fall for this one especially, as we're not entirely sure where the camera feeds lead at the moment.
Game developer Blizzard Entertainment pushes us to tears with the promise of a fighting game made with massive pixels and some of their more popular characters. Right along the lines of Super Smash Bros., this game would take the "outcasts" from Blizzard games and pin them against one another in a battle royale we'd certainly like to play in real life.
Google knocks out several items for April Fools', as is tradition, bringing the heat in a number of extremely odd ways. First you're going to see Chromecast for squirrels.
Next from Google you'll witness the wonder if "The Shelvie", also known as the shareable selfie. With this feature you'll have a much easier means of pushing your face directly in the face of your friends on Gmail.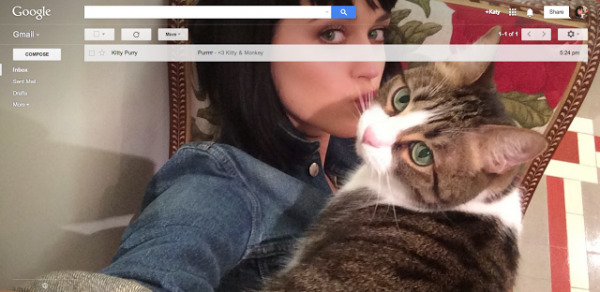 With the new Google "Magic Hand", it's suggested that you'll be able to tap away at your tablet without needing to actually "touch" it. This should make it much easier for users that no longer want to get in contact with their phones or tablets – there's an optional keyboard add-on too.
Google's Chrome for Mobile is bringing on the age of emoji – those tiny pictures that represent words. Iconic, meaningful images will replace full words as often as possible inside the web through Chrome. This is "the next phase of linguistic evolution."
The first Google release in the April Fools environment was the Google Maps Pokemon Challenge. While you'll want to head to our full Pokemon Challenge article for all the details, you can see the preview video below.
The folks at ThinkGeek always go big when it comes to their favorite holiday, and this year is no different. Have a peek at our ThinkGeek April Fools' rundown and whet your appetite with a video of the NERF Nuke.
Google's Auto Awesome feature in Google+ has gotten more #hoffsome today, bringing David Hasslehoff to your images without your permission. Of course you won't have to use these images, and they won't be made public unless you want them to be, but know this: the Hoff is there, and he's waiting for you.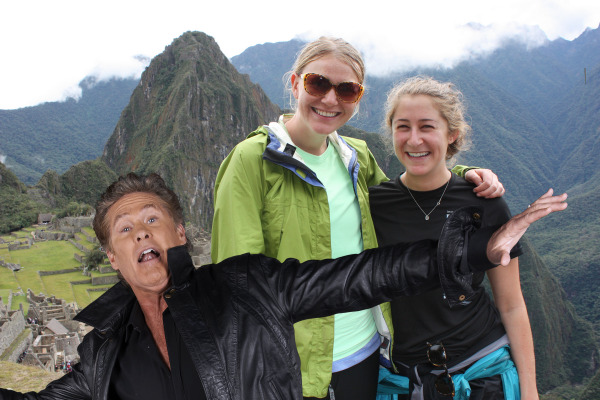 This is just the beginning. We'll be updating the 2014 April Fools' round-up all through the day with every technology-related April Fools' joke worth the effort, so stick around and keep your spirits high on this day of international trickery!