SlashGear Morning Wrap-up 2/17/14: COD Ghosts, Kickstarter hacked, Titanfall Open Beta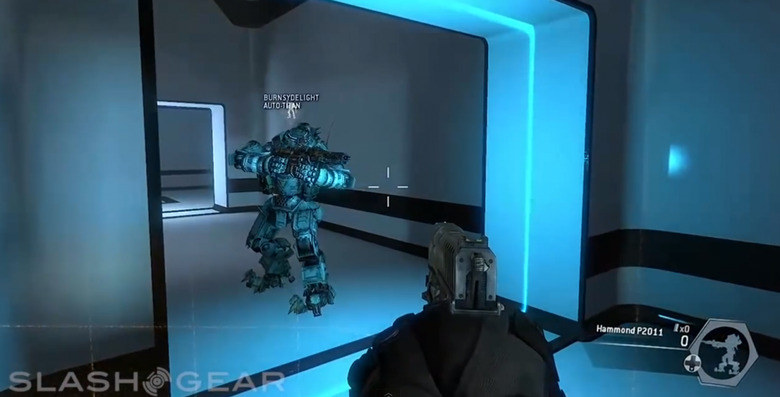 This weekend has been a big one for the likes of Respawn Entertainment and EA Games as their Titanfall Beta has been a wild success. With so many users asking to play the beta that they decided to change from Closed to Open, it's seeming likely that the game will be doing rather well when it's released in its final form on March 11th. For now have a peek at our Titanfall Beta gameplay first-impressions and let us know what you think!
There's been word that a new Transformers video game will be appearing soon. What's unique about this game is the idea that though it may be released around the same time as the upcoming Transformers movie, it won't be explicitly tied to the picture. This game may help inform the film, but the two will likely be far less related to one another than in previous releases – that's Transformers: Rise of the Dark Spark.
If you're a user or have ever been a user of Kickstarter, you'll want to check and change your password now. If you use the same password on Kickstarter that you do with any other account on any other service you use, you'll want to change that password ASAP as well. Have a peek at our original Kickstarter hacked report for more info.
We had a bit of a discussion this weekend about how Call of Duty: Ghosts was being rated badly by users across several services. If you've played the game or plan on playing the game in the future, please feel free to join in.
There's more chatter of the Apple iWatch coming through, this time about heart attack prediction. We've also heard that motion may power the watch, but Conan O'Brien hasn't always been the most reliable source for data in this sector.
LG is bringing on the LG L Series III for more G style than you can handle, for a third time. We'll see these smartphones up close and personal when we land in Barcelona early next week for Mobile World Congress 2014 – stick around!