SlashGear Morning Wrap-up 2/10/14: HTC low, 2014 Lexus IS F, Flappy Out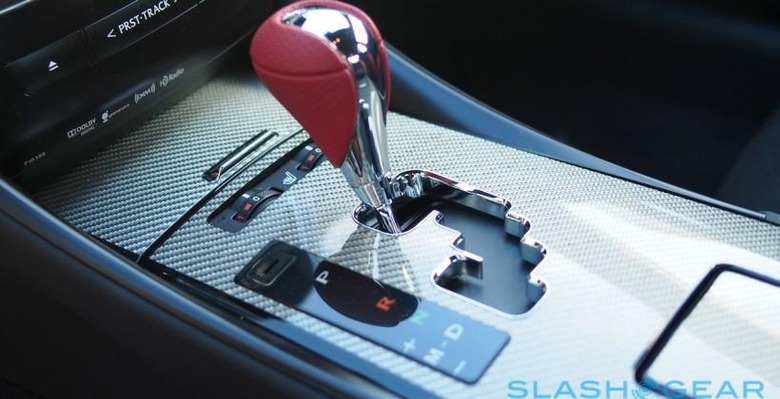 It's a dark day in the world of ultra-popular apps as we've come to (sarcastically) realize that we'll no longer be seeing any more Flappy Bird updates. The developer of Flappy Bird has decided that it was all too much, speaking on the massive amount of attention he'd received over the game, shutting the app down entirely this weekend. Now we've got to head to eBay to buy iPhones with the game pre-installed – no joke, that's a real thing. Also we've reviewed the 2014 Lexus IS F, if you'd like to get up close and personal with it.
You'll find our 2014 Lexus IS F Review to be taking as close a look as you'll be able to take today without literally heading in to drive the car yourself. We've found this machine to bring on what may be the final IS F to the road – and out with a bang, as it were.
HTC has delivered a set of less-than-fantastic financial results this week, suggesting that they'll be moving forward with some lower-end devices through 2014 to make up for it. Here while we're still expecting a second iteration of the HTC One, it appears that the company is rolling towards a much more price-centric (low price, that is), model for the future.
Starting in March it's suggested that iOS 7.1 will be rolling out with fixes and improvements for all Apple mobile devices. Inside it's expected that iPhone reboots, iTunes Match library handling, and a new unlock slider will be put into action and/or fixed.
In a war for the color magenta, T-Mobile has beaten AT&T. While there's no knowing which company will survive the longest in the mobile carrier battles, we can now safely assume that the color magenta belongs to T-Mobile. So say the courts.
Finally you're going to want to place your eyes on the Don Reisinger column by the name of Will new Microsoft CEO Nadella sell their Xbox division? Reisinger believes that it's not "beyond the realm of possibility that Nadella would look for an Xbox buyer." What do you think?