SlashGear Evening Wrap-Up: May 21, 2012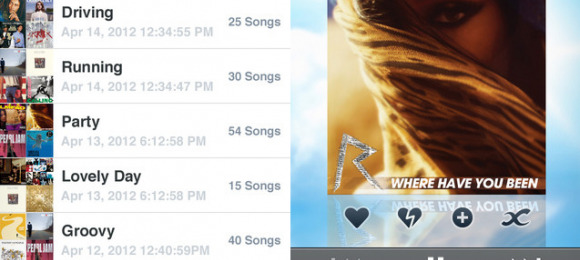 Happy Monday, everyone. Yeah, it's time to go back to the boring monotony of the work week, but let's try to break that up with some interesting tech news. Sound good? Then let's start with this – HTC Evo 4G LTE shipping date now May 24. And speaking of LTE stuff, Verizon global 4G LTE comes to four new phones. Moving on to something unrelated to mobile, Microsoft releases Kinect for Windows 1.5.
Featured: So going back to the subject of the Evo 4G LTE, which is one of the hottest phones on the blogosphere right now, how does it stack up to another hot phone? How about one from the very same manufacturer? Check it out – HTC Evo 4G LTE vs HTC One X. On a different subjec, there's another name in tech that is spreading its wings, and we're doing our best to make sure you stay on top of it – SlashGear 101: What is so.cl?
Motorola, Google, & Sony Music: And now moving on to the other interesting headlines of the day, Motorola is taking an interesting stand when it comes to Ice Cream Sandwich – Motorola: If Android 4.0 ICS isn't better we don't want it. Those are interesting words, considering the Google Motorola deal is closing this week. And finally, a good way to round out the day is with some tunes – Sony Music Unlimited iOS app released.