Verizon global 4G LTE comes to four new phones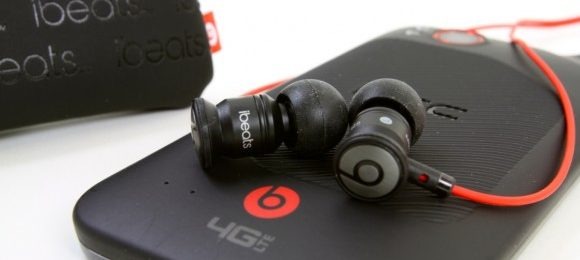 In an expansion that can only be called global-minded, the folks at Verizon are today letting it be known that four more Android phones will soon be approved for global use. Three DROID-branded Motorola devices as well as HTC's Rezound will be bringing on global roaming so that we'll be able to bring them with next year to Mobile World Congress if we wish! Customers will be seeing notifications on their smartphones when the software update is available, and yes, it is a software update that everyone will have to initiate, even if they don't plan on flying soon.
This new update will have customers able to take their smartphone to more than 220 countries and will be receiving data in more than 205 countries. You won't be able to simply head out of the country expecting your phone to work like this, of course, but the process for activating your global abilities is relatively simple. Just head on over to VerizonWireless.com/Global to get all the information you need on hot to flip the "on" switch.
The devices that will be included in this update will be the following four smartphones:
Have a peek at our reviews of each of these devices by clicking their name in the list above, and keep a keen eye on your update screen to see when you'll be able to go global as fast as you can fly. Having used the HTC Incredible 2 this past season in Spain when we attended Mobile World Congress 2012, I can certainly say that Verizon and their global partners have this situation on lock – expect great things!