Google-Motorola deal closing this week, layoffs imminent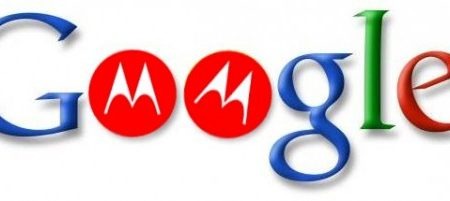 Google's $12.5 billion deal to acquire Motorola Mobility is ready to close this week. The deal just passed through its last hurdle over the weekend, getting China's regulatory approval and an 8-K form was filed by Motorola today, noting that the deal would close within the next two days. And although neither company has mentioned restructuring plans, there's still concerns about potential layoffs.
It's certainly not an uncommon part of mergers and Google has executed layoffs after acquisitions before. For instance, when Google bought DoubleClick it laid off 40 percent of the company's staff. A TechCrunch source also reveals that the next step after the approval would be a "listening tour" in which new management will visit and observe all of Motorola's operations to see what everyone does and then make decisions.
When Google announced the acquisition back in August of last year, they explained the decision as a way to defend the Android platform with Motorola's massive IP treasure trove. Google assured its other Android partners that Motorola would not get any special treatment and that Android would remain free and open.