Microsoft releases Kinect for Windows 1.5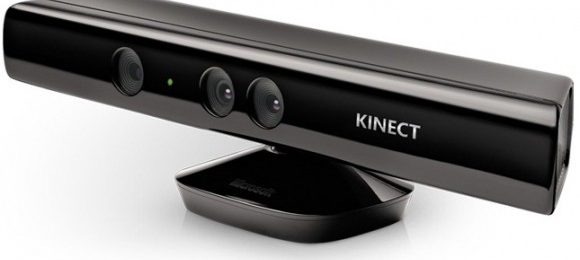 Kinect might be a great way to experience motion gaming on your Xbox 360, but the sensor accessory has a use on desktop PCs too, with a full blown SDK being offered by Microsoft to take advantage of the hardware. Now the company has updated the SDK to version 1.5, bringing with it some new features to let developers further utilize the motion tracking hardware in their applications.
Microsoft has included Kinect Studio with the 1.5 SDK, which allows developers to record and playback data captured by Kinect. Microsoft believes this will shorten development time and should help with debugging. The new update also brings 10-point skeleton tracking, letting the head and arms of a human to be tracked in real time. A Face Tracking feature has been worked into the SDK, which can accurately track facial features such as the shape of a mouth and location of eyebrows.
The new Kinect SDK is available in four new countries (Singapore, Hong Kong, Korea, and Taiwan), plus an assortment of new languages (French, Spanish, Italian, and Japanese). The company says that additional countries will be added in June, which include Austria, Belgium, Brazil, Denmark, Finland, India, the Netherlands, Norway, Portugal, Russia, Saudi Arabia, South Africa, Sweden, Switzerland and the United Arab Emirates.
[via The Verge]