SlashGear Evening Wrap-Up: March 29, 2012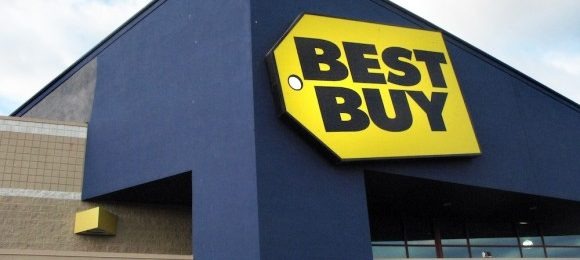 Happy Thursday, everyone. It's time to check out what made news on this day, as we approach ever more closely the end of the month. Speaking of closing things, Best Buy has announced it will close 50 US stores as part of a corporate restructuring. Best Buy isn't the only one feeling hurt right now, though. Research in Motion just posted its Q4 2011 numbers. As you might expect, they were dismal. And on some brighter news, we have this – HTC One X caugt in the wild.
Featured: In today's featured story, our Don Reisinger opines on the future of technology, the politics involved, and what it might mean for the establishment in the technology industry. It's a pretty interesting read, so check it out – Microsoft's biggest threat: the younger generation. As for the other newsmaking stories of the day, keep reading for our other top picks from today's catch:
Privacy, Apple, and PlayStation Orbis(?): If you're concerned about Internet privacy, a lot of search engines are already willing to accommodate you, and starting this summer, Yahoo will also offer "Do Not Track" service. There are times when your identity is good to know, though, like if you're the 25 billionth iTunes app downloader, who will be flown to Beijing. And then there are other times when companies will screw you over, as evidenced by the rumors that both the PS4 (perhaps code-named the PlayStation Orbis?) and the Xbox 720 will restrict used games. How far is that?