PlayStation Orbis and Xbox 720 both restrict "used" games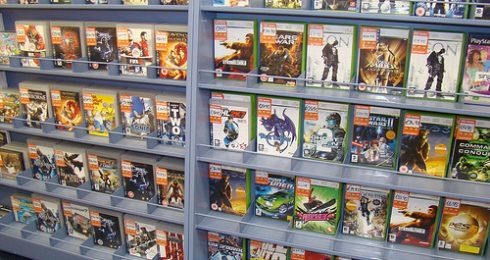 Console game giants Microsoft and Sony may be ushering in a new era of media control with their Xbox 720 and PlayStation Orbis systems as both have been tipped this month to be placing unheard-of controls on so-called "used" games. These tips would have the next-generation console gaming systems both cutting down on game rental and sales services like GameStop and would essentially put online re-sales of games at a standstill. How this will affect sales of the consoles themselves is yet to be seen.
Both Microsoft and Sony appear to be considering having control over used game hardware for the future in several ways. If you've got a PlayStation Orbis, for example, and you pick up any old PlayStation game that'd been sold to someone other than yourself and played on a console that wasn't the one you're using now, restrictions will come into play. In this case you'll have a "restricted" amount of gameplay available to you with the "full" experience available for an additional price through the PlayStation Network.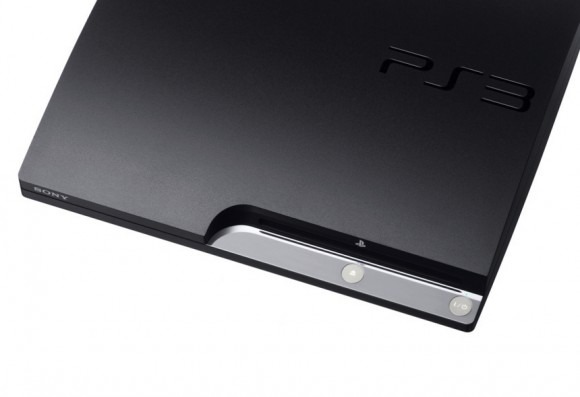 For the Xbox 720, tips from several sources have been noting the complete cut-off of used gameplay altogether. Each game will be tied to the first console it is played on, then that's it! Downloadable games and one-user-disks will be the only legal means for gamers to play games on their Xbox 720 consoles if rumors prove to be true.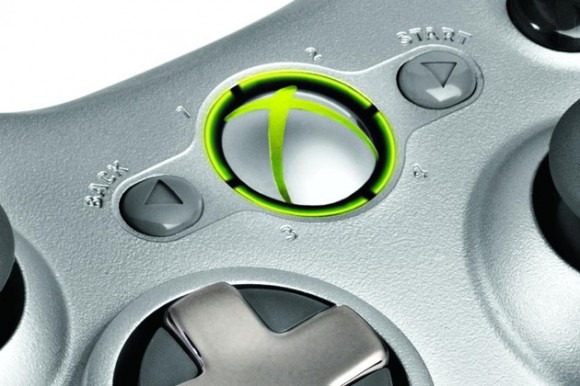 Is this agreeable to you, the average or hardcore gamer?