SlashGear Evening Wrap-Up: June 6, 2012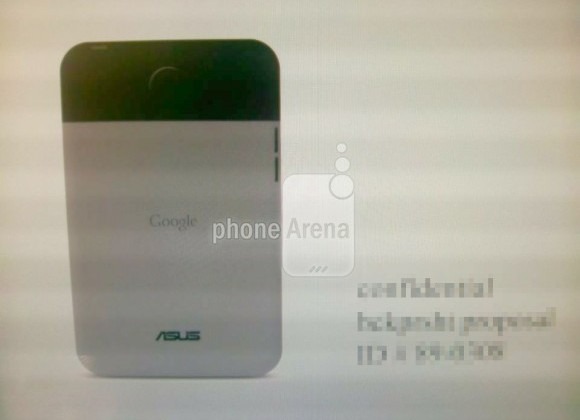 Happy Wednesday, everyone. So are you interested in finding out what made news today? Then you've come to the right place. We'll start with a Windows 8 tablet update -
Microsoft denies HTC's first Windows 8 tablet
. And moving from Microsoft to Apple, it's bullying Samsung again -
Apple seeks Galaxy S III ban in USA
. And finally, if you have any interest in Google TV, check out -
Android 4.0 Google TV gets AirPlay-like movie streaming
.
Featured: So our biggest featured article today is the latest entry in our series of stories that take products and services that are currently in the news, and explain to everyone exactly what said products and services are all about. This time around, it's IPv6. So check this out -
Google Earth, Nokia, & Asus: So what are the other stories that made headlines today? Let's check 'em out. First up, check this out -
Google Earth 3D next dimension update video released
. The next story deals with Nokia's Lumia 900 Windows Phone device -
Nokia Lumia 900 update fixes purple screen hue
. And finally, an update on the official Google tablet -
Google Asus Nexus tablet images leak
.