Google ASUS Nexus Tablet Images Leak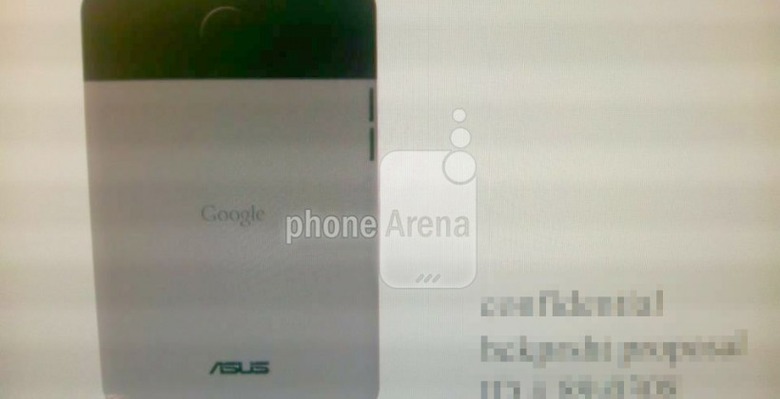 This summer it's been reported that Google may be releasing their first official Nexus Tablet, and today we're seeing two images with clues that may lead to its complete leak. These confidential images have been sent to Phone Arena where they've been told that inside you'll find an NVIDIA Tegra 3 quad-core processor, 1GB of RAM, and Android 4.1. This version of Android would make a whole lot more sense than the rumored Android 5.0 Jelly Bean, especially since only 7% of the Android phones currently out in the world have an upgrade available for Android 4.0 Ice Cream Sandwich.
This device is baffling due to its supposed 7-inch screen working with an earpiece slit. This sort of slit is generally only made for a smartphone, though it is possible that we're entering an age where holding a giant piece of hardware up to your head to speak to it is not considered out of line. This device is almost certainly going to be made by ASUS, as shown on the back of said device in these leaked images, and will likely contain an upgraded look at Google Maps.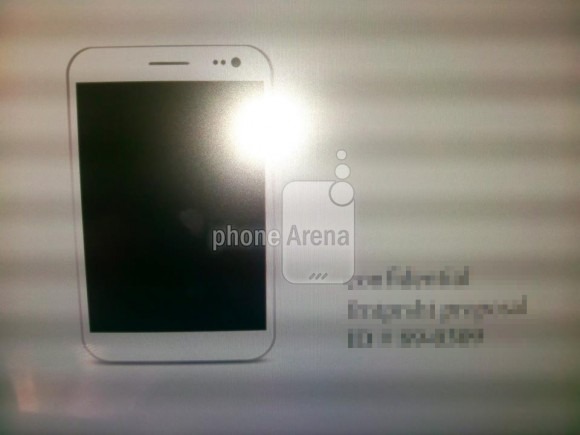 Also check out this column to see the whole story behind this tablet: Meet the Nexus Tablet before Google Announces It.
Stay tuned to SlashGear for all of our Google I/O coverage as we hang out live and on-location for that set of events. Also stay tuned for the Google Maps event starting very soon, it set to be a masterpiece of next-level 3D elements and more!