Apple seeks Galaxy S III ban in USA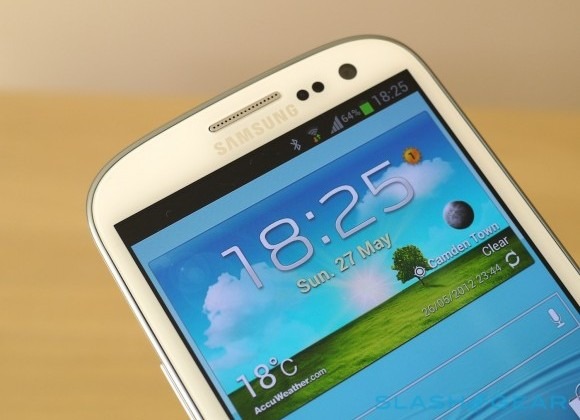 This week the legal department at Apple is set to defend several of their patents against what they say is infringement on the part of Samsung with the upcoming USA release of the Galaxy S III. A preliminary injunction has been filed, this available for your perusal at Foss Patents, that's quite similar to the one that was issued earlier this year against the Samsung Galaxy Nexus, and the team seeks to get the Galaxy S III (see our full review) pulled from shelves before it hits the market in just a few short weeks.
Apple's patent collection includes a couple that are made clear today, one of which is a "universal search technology" which is included with the iPhone 4S's Siri. The patent in this case will be compared to the methods the Galaxy S III's S-Voice companion app uses. Another patent includes the result of a long-press on links and text throughout the software opening a window with multiple actions available.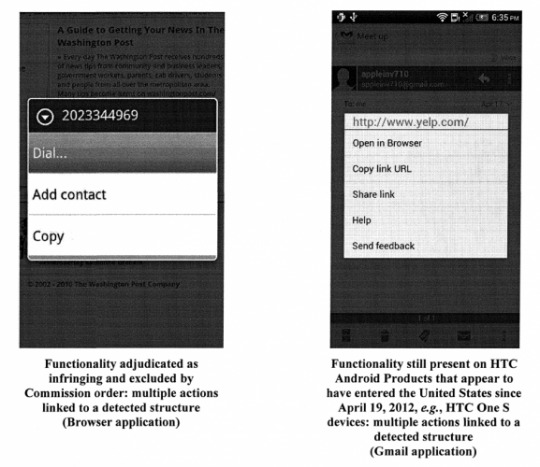 Apple's "data tapping" as they call it includes a "system and method for performing an action on a structure in computer-generated data." This action is demonstrated in the image above, and can be found throughout both iOS and Android on quite a few more devices than just the Galaxy S III.
UPDATE via Foss Patents:
"On Wedesday afternoon local time, Samsung replied to Apple's motion, arguing that it's too late to supplement the record for the motion that targeted the Nexus back in February and suggesting that a new preliminary injunction motion is needed: "If Apple wishes to seek an injunction against the Galaxy S III, the Court should require Apple to file a new motion and allow the parties to develop a full factual record on all four factors. Accordingly, the Court should reject Apple's motion to amend its current notice of motion for a preliminary injunction.'"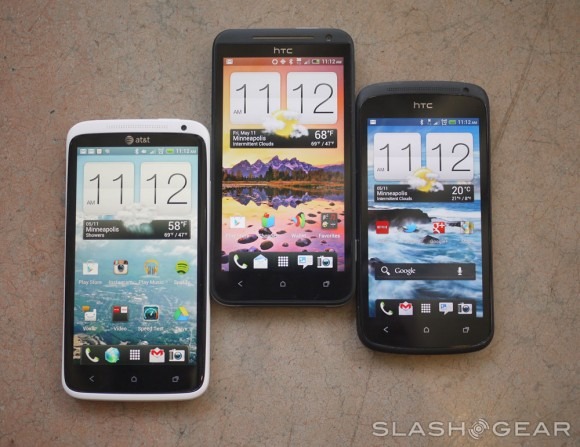 Apple recently stopped HTC from pushing their Android devices in a grand way with patent infringement in the software department, this resulting in the temporary hold of the HTC EVO 4G and the HTC One X at the USA border just weeks ago. Samsung will likely fight these claims in court and the results will likely arrive before the general launch of the Samsung device later this summer.
[via Android Community]