Samsung: Galaxy Nexus designed to avoid Apple patents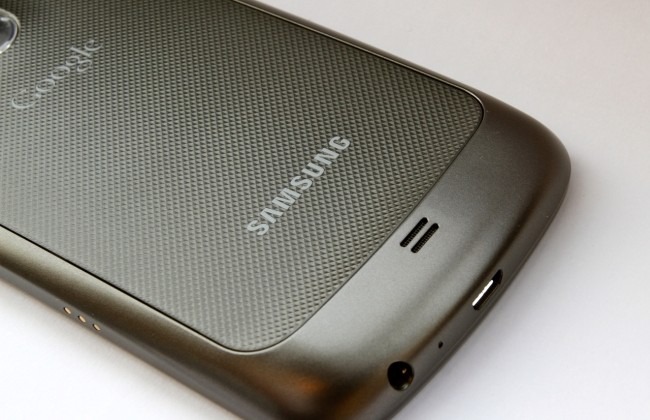 Samsung has admitted that the new Galaxy Nexus was designed specifically with bypassing Apple patents in mind, mobile president Shin Jong-kyun saying that the company "will avoid everything we can." Talking to Yohhap News, Shin said Samsung "take patents very seriously" but due to the complexity of intellectual property there was no guarantee that the Galaxy Nexus would be immune from ligitation.
"We will see if [the new phone] will be 100 percent free" he conceded, describing the ongoing legal saga between Samsung and Apple as "just the start" of a lengthy and unrewarding process. "I don't think there is much gain" Shin admitted, "what we are losing is the pride in our brand." That hasn't stopped Samsung from attempting to fight back, filing motions for preliminary injunctions against the new iPhone 4S in Australia and Japan, France and Italy.
Samsung Galaxy Nexus hands-on:
[vms 55018e2a459517fdb40e]
Rumors surfaced last week that Samsung and Google's original plans to launch the Galaxy Nexus at CTIA had been delayed not solely out of respect for Steve Jobs' passing, but because the two companies were doing some final work tweaking out patent-related issues. Some of the Ice Cream Sandwich features would be removed or modified, it was suggested, to avoid overlapping with Apple's IP.
Whether or not that was actually the case is unknown, but Samsung's confirmation that patent freedom was a key design factor in the Galaxy Nexus does at least give Android fans some reassurance that a hastily-filed Apple injunction shouldn't stop them from picking up the new phone when it goes on sale next month.
More on the Galaxy Nexus in our full hands-on!