Samsung demands iPhone 4S sales block in Japan and Australia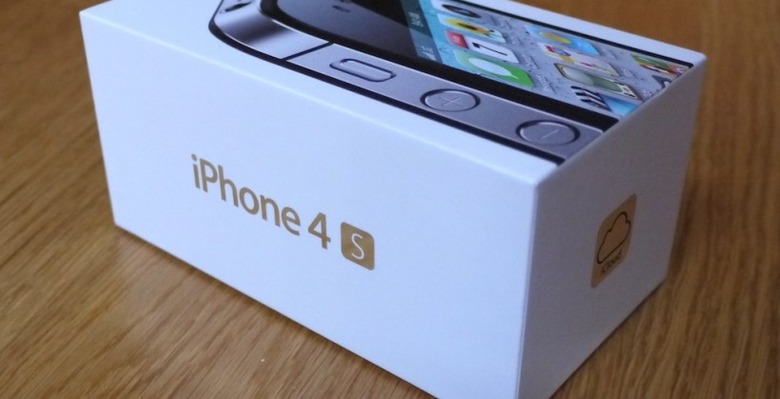 Samsung has renewed its attack on Apple today, launching a legal bid to have the new iPhone 4S yanked from store shelves in Japan and Australia. The Korean firm filed for preliminary injunctions in both countries this morning, the WSJ reports, claiming Apple had infringed several of its patents such as UI, wireless telecoms standards and other technologies. In Japan, Samsung also requested that Apple's iPhone 4 and iPad 2 be blocked from sale.
"We are now counterattacking Apple again" a Samsung spokesperson confirmed today. In a statement released by the company, it alleged that "Apple has continued to violate our patent rights and free ride on our technology" insisting that "we will no longer stand idly by and will steadfastly protect our intellectual property."
The spat is the latest in an ongoing legal war between the two firms, joined closely by the significant component supply deal that helps Apple actually make its iPhone and other products, but pushed apart by antagonism over device design. Last week, Apple secured a preliminary injunction against Samsung's Galaxy Tab 10.1 in Australia, that will see the slate and any immediate derivatives barred from sale in the country until a full trial. That isn't expected to take place until sometime in 2012, a delay which led Samsung to conclude the Tab 10.1 would be "dead" by the time it could actually launch.
Samsung, meanwhile, is seeking preliminary injunctions against the iPhone 4S in several European countries, as part of what the company said was to be a widespread legal push-back. In the US, Samsung has been found to infringe an Apple patent in its tablet design, though no block on sales has been enforced.