HTC One X and EVO 4G LTE escape US customs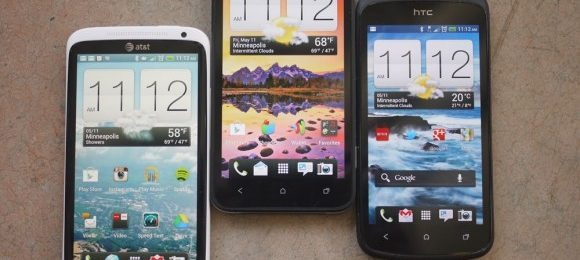 If you've been worried about not being able to get your hands on an AT&T HTC One X or an EVO 4G LTE, worry no more. HTC says that the customs ban has been lifted now that the affected handsets have been found to be free of patent infringement. The phones will now make their way past customs and into retail stores, and eventually into customer's hands once stock levels normalize.
In an update to the HTC investor website, the company posted the following: "HTC has completed the review process with US Customs and HTC devices have been released, as they are in compliance with the ITC's ruling. Future shipments should continue to enter the US and we are confident that we will soon be able to meet the demand for our products."
The International Trade Commission ruled back in December than future HTC Android handsets were to be blocked after devices were found to infringe on one of Apple's patents. The patent related to the use of email and phone links and the context menu that appeared when a user tapped one of the links. HTC have worked around the problem by removing the context menu and allowing users to customize the performed action in the main Android settings instead.