SlashGear Evening Wrap-Up: June 29, 2012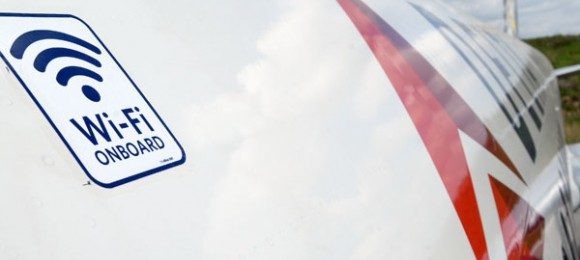 Happy Friday, everyone. Ready for the weekend? We sure are; it was a crazy week at Google I/O, but unfortunately for Google, this is the headline that ends the week – Apple granted preliminary sales ban of Galaxy Nexus. We'll go straight from that to something lighter and fun for the weekend – Nike+ FuelBand now integrates with Path. And if you're a travel fan, you should read this – Delta expanding WiFi access to international flights starting next year.
Featured: Okay, so Google I/O may technically be over, but we're still pouring over analysis and impressions of the event. We're going to start with this piece that you've all been waiting for – it's our official Android 4.1 Jelly Bean review. And another review for something that came to light this week – Chrome for iOS review.
Lexus, Comcast, & Mayans: So it's time to wrap up this last evening wrap-up of the week. We do that by checking into the other big stories of the day. Starting with this – 144K Lexus recall adds to Toyota's stuck accelerator woes. And moving along to cable news – Boxee and Comcast reveal cable encryption workaround. And finally, as always we end the week with something out of the ordinary – Newly discovered Mayan text says 2012 is the end of the calendar, not the world.