SlashGear Evening Wrap-Up: June 26, 2012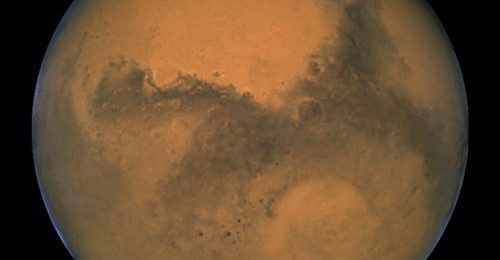 Happy Tuesday, everyone. This is Google I/O week so be sure to check back tomorrow and beyond for all the huge Google news that's sure to break. But for now, here's what made headlines today – Bioware Mass Effect 3 Extended Cut is released, Windows Phone 7.5 getting official Web presence, and Farmville 2 unleashed by Zynga.
Featured: So as previously mentioned, Google's big annual I/O event is this week, and our Chris Burns calls out the company for something it still hasn't managed to get right – I/O 2012 is Google TV's last chance for a reboot. And moving right along to our other featured article today, on a completely unrelated note – The Amazing Spider-Man movie: our first look. Again, be sure to check back tomorrow for all the breaking Google and Android announcements and hands-on reports.
iPhone, Podcasts, & Mars: So what else made news on this fine Tuesday? Let's check this out. Here's some news that is nice to hear but shouldn't surprise anyone – iPhone 4S remains Verizon's top-selling handset. And speaking of Apple stuff, we also have this – Apple Podcasts app cuts out the iTunes middleman. And finally something that everyone in the world should think is awesome – Mars One project wants to put a reality show on Mars. No, seriously.