SlashGear Evening Wrap-Up: February 8, 2012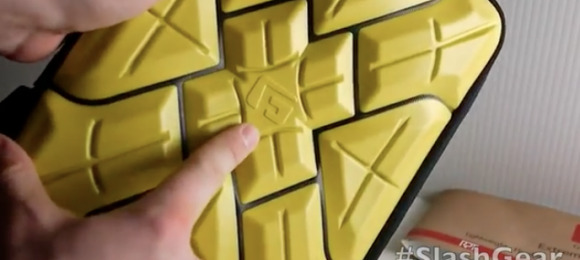 Zdravstvuj everyone! Especially our Russian friends. Yes, that weird word at the beginning of this post is "hello" in Russian, and is the perfect segue into our first story on today's evening wrap-up: Siri may get Mandarin Chinese, Japanese, and Russian language support in March. As we all know, Siri won't rest until she's taken over the entire world. That's something to worry about, but luckily the privacy issues people had with the iPhone's Path won't be. A Path update went live today to try to resolve the problem.
Featured: Our Chris "Burnsy" Burns takes a look at Google+ hangouts in his column, Google+ Hangouts present bold threat to Skype. Our other featured story of the day, also from Mr. Burns (I just like calling him that) is a review of the G-Form Extreme Portfolio for iPad 2. Check it out. It's pretty interesting. As for other news...
Mobile: Hey, check this out – the Phoenix Suns have ditched the iPad and decided to make the Galaxy Tab their official tablet. Also, we have a list of Nokia 803 details, otherwise known as the phone that will officially end Symbian. And the Mobile World Congress is coming up soon, and guess what? That's exactly when Microsoft plans to launch Windows 8's Consumer Preview, and it's no coincidence.